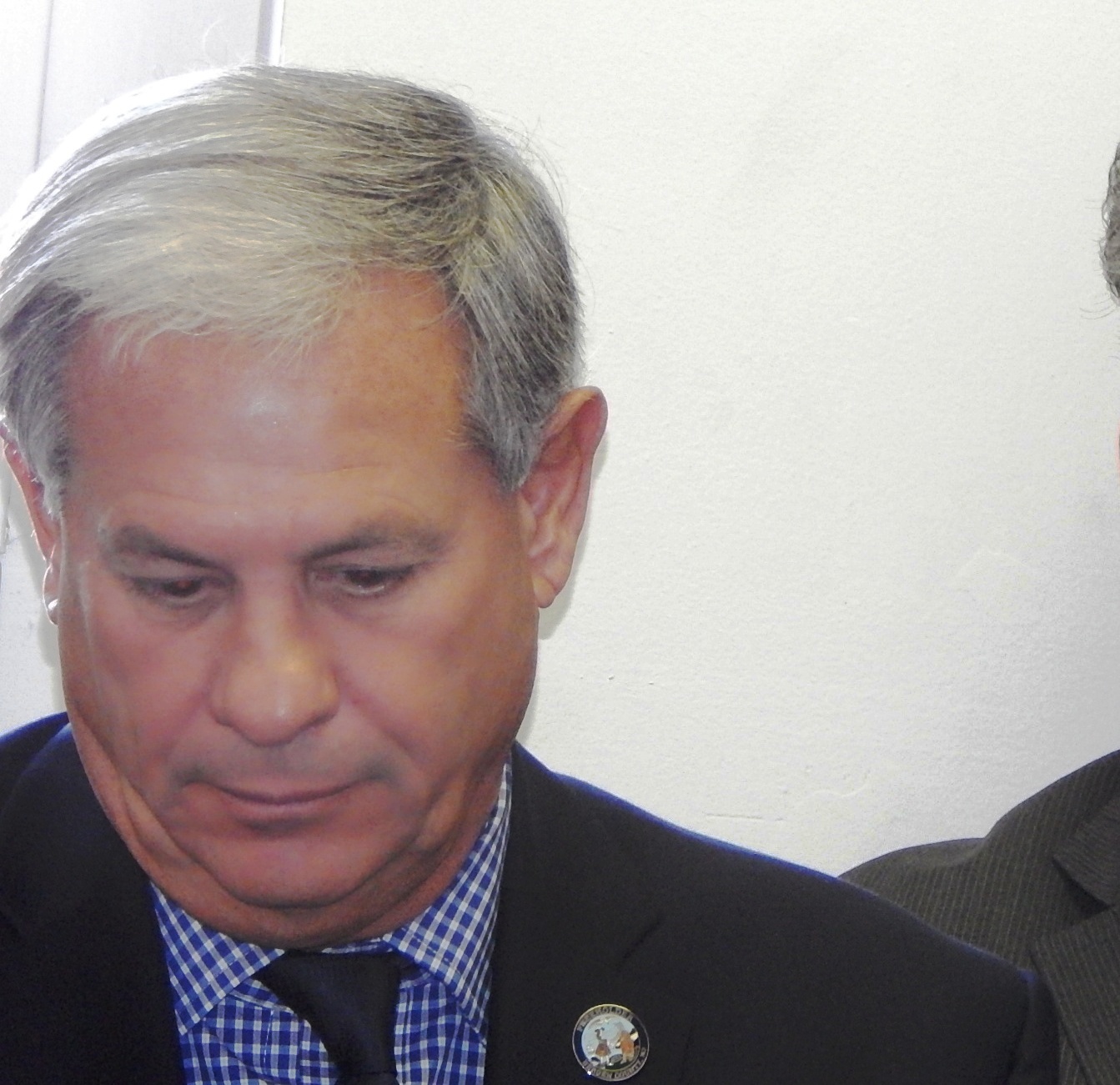 James Tedesco, Democratic candidate for Bergen County Executive, goes up on cable television Tuesday for the first time this season.
In his introductory ad, the former Paramus mayor and first-term Bergen County freeholder highlights his daughters, family and his dedication as a local firefighter.
The ad shows Tedesco in turnout gear climbing into a rig at the local firehouse.
The Democrat is running in the Nov. 4th election against incumbent Republican County Executive Kathe Donovan.
You can see Tedesco's ad here.