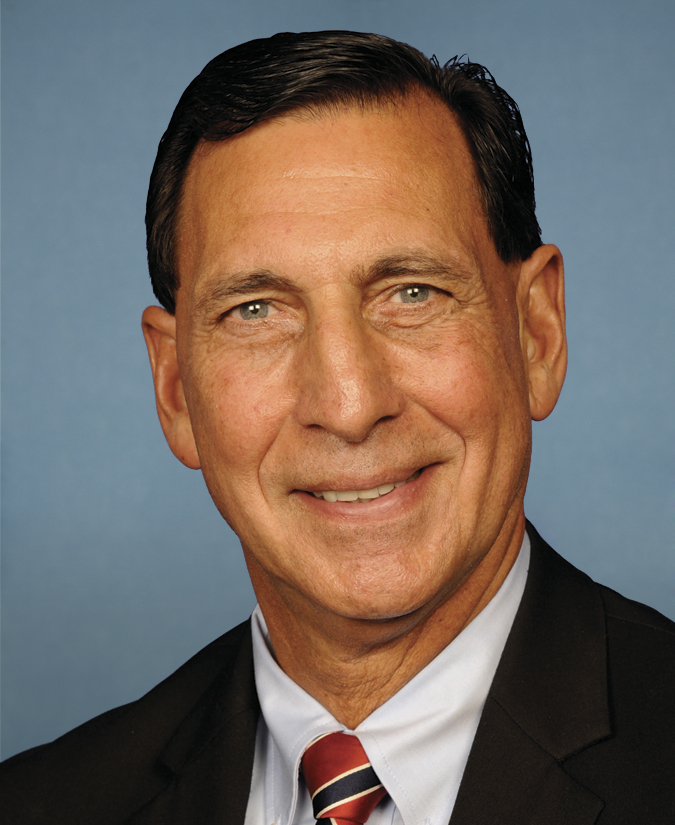 U.S. Rep. Frank LoBiondo (R-2) struck back this afternoon at the Hughes for Congress campaign, going after this opponent's association with the politician who successfully launched legalized gambling in Pennsylvania in direct competition with Atlantic City.
Hughes has a scheduled fundraiser tomorrow with former Pennsylvania Governor Ed Rendell, whom the Republican congressman fingers in part as responsible for collapsing Atlantic City.
"It is brazen hypocrisy that Bill Hughes Jr. can hold a press conference one day confessing his solidarity with casino workers and their families impacted by the recent closures, but then rub elbows and collect campaign contributions from the Pennsylvania Governor who instituted gaming at our borders," LoBiondo said.
"While Mr. Hughes falsely attacks me on South Jersey media for Atlantic City's challenges, he's quick to associate himself Governor Rendell, who played a significant role in the reason our casino workers have lost their jobs," LoBiondo added. "This brazen hypocrisy and insensitivity to working men and women are neither South Jersey's values nor what we need representing us in Congress."