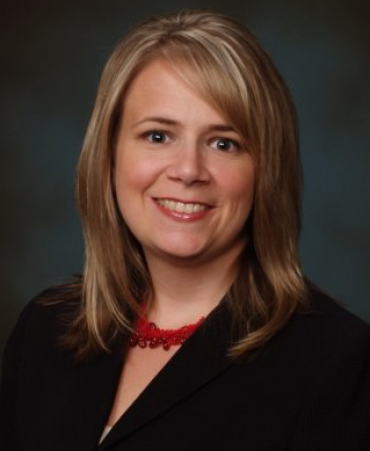 Aimee Belgard, Democratic candidate for Congress in New Jersey's 3rd District, today released her first television ad of the general election campaign.
The ad focuses on Belgard's background as an advocate for cancer patients and middle-class families.
"I grew up in South Jersey and I'm raising my family here," the Burlington County freeholder said. "I understand the strength and potential of middle-class families and our communities, but we need a voice in Congress. That's why I'll fight for the middle class, not the special interests. Whether its fighting for cancer patients or speaking out on behalf of our veterans, I've always put people first. The special interests have enough advocates in Washington."
Belgard is running against businessman Tom MacArthur.
Ad Transcript:
"I lost both of my parents to cancer.
Now I have kids of my own.
And work as an advocate for cancer victims.
I'm Aimee Belgard.
I've seen people struggle with insurance companies – forced to choose between the chemo they need or paying the mortgage.
The corporate interests are doing just fine – while the middle class gets squeezed.
We've got to put people first again.
I'm Aimee Belgard and I approve this message. Because I'll work for you."