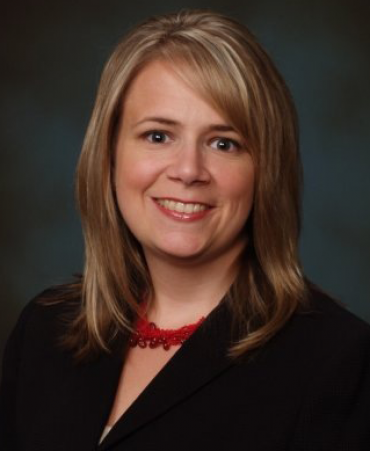 The CD3 joust turned into a general election conflagration today as the MacArthur Campaign went negative in a television ad.
The Democratic Congressional Campaign Committee (DCCC) drew first blood with an attack ad on Republican Tom MacArthur last month.
Today, Belgard Campaign Manager Hannah Ledford responded to the ad the MacArthur Campaign unleashed on Democratic Burlington County Freeholder Aimee Belgard.
"They're desperate to distract from Tom MacArthur's anti-woman, anti-middle class and anti-worker record," Ledford said. "MacArthur made millions as a North Jersey CEO and those who know him best, his own employees, filed a class action lawsuit for unpaid overtime wages. MacArthur is trying to hide his radical agenda — he refuses to support legislation to grant women equal pay for equal work, saying it will cause 'unnecessary' lawsuits, and he has strong ties to ultra-conservative groups like the Tea Party and Right to Life. 
"Maybe his radical agenda works in Randolph, but voters in Burlington and Ocean Counties aren't impressed," she added. "Tom MacArthur's profit-at-any-cost approach puts him deeply out of touch with local residents."