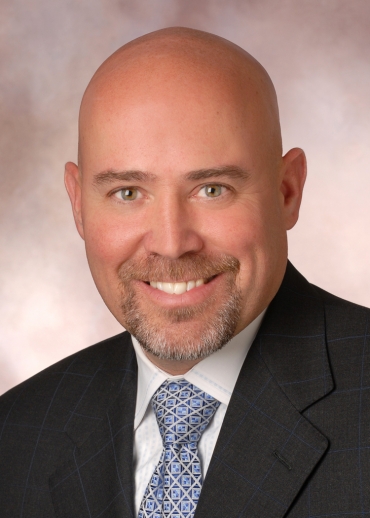 Third Congressional District Republican candidate Tom MacArthur struck back today against a cable TV ad released Sunday by the Democratic Congressional Campaign Committee (DCCC).
"The latest attack ad by the Democratic Congressional Campaign Committee is a reckless and despicable smear with absolutely no basis in truth, and they know it," said MacArthur. "Worse, Aimee Belgard knows it, too, and she should have the courage and decency to stand up, publicly disavow this ad and call on her cronies in Washington to take it down immediately. Failure to do so would be undeniable proof that Aimee Belgard is willing to trade her principles and her ethics for a seat in Congress."
Throughout this campaign season, Republicans have jeered behind the scenes at the perception of Belgard's less than vigorous public schedule.
Today, MacArthur said it outright.
"Aimee Belgard has spent this entire campaign hiding," said the Republican contender for the CD3 seat being vacated by U.S. Rep. Jon Runyan (R-3). "She has hidden from debates and hidden from the issues, while hiding behind the DCCC's malicious attacks against me and my family. It's time for Aimee Belgard to stop hiding and take control of her own campaign. Today, I challenge Aimee Belgard to reject any and all future funding from the Democratic Congressional Campaign Committee, either direct or indirect, if they don't remove this blatantly false ad from the air immediately and admit they got it wrong. I await her response."
MacArthur's attorneys sent a letter to Comcast Cablevision last night calling for the DCCC's new ad, "Fire," to be taken down immediately due to its false and defamatory attacks against MacArthur.
The congressional candidate said the entire basis for the advertisement entitled "Fire" is untrue. The allegations related to lawsuits filed by Phoenix firefighters have nothing to do with MacArthur, the campaign maintains.
MacArthur ceased running day-to-day operations at York Risk Services Group, Inc. in 2009, and left York Risk Services Group, Inc. on December 28, 2010, and retired. A firm named Avizent, acquired by York Risk Services, Inc. in December of 2011, handled the firefighters' claims, MacArthur said.
Hannah Ledford, campaign manager for Belgard, struck back in a statement.
"Tom MacArthur is trying to hide behind his lawyers because he knows he made millions off a company that has been repeatedly sued by the victims of hurricanes and fires,' Ledofrd said. "He also knows that over 120 of his former employees sued his company for refusing to pay overtime to the tune of $5.5 million on his watch. And now MacArthur is using the millions he made as a North Jersey CEO in an attempt to buy himself a seat in Congress by running a deceitful smear campaign designed to distract voters from his abysmal record on issues pertaining to working families.
"He is staunchly anti-choice, he is against equal pay legislation for women, and he even gave $24,000 to an organization known for intimidating pregnant women so he could 'promote a culture of life,'" she added. "MacArthur has been trying to bully his way to Congress since the beginning of this campaign, and voters clearly aren't impressed. That's why this race is tied despite the fact that he has spent over $3 million."