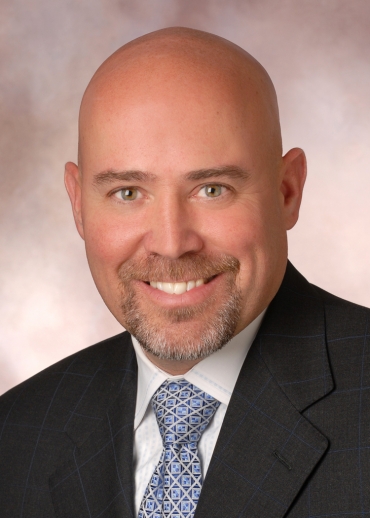 The following is a statement from Republican congressional candidate Tom MacArthur in New Jersey's Third District upon learning that Comcast's attorneys advised the campaign that the Democratic Congressional Campaign Committee (DCCC) will pull "Fire" from the airwaves.
"Today is a victory for the truth, and a devastating blow to the empty, dishonest campaign of my opponent, politician Aimee Belgard, and the party bosses and special interests bankrolling her campaign from Washington, DC.," said MacArthur. "Our attorney was literally on the steps of the Ocean County Courthouse to file our defamation lawsuit against the Democratic Congressional Campaign Committee (DCCC), former Speaker Nancy Pelosi and DCCC Chairman Steve Israel, for their malicious and false attack against me, when he was notified via telephone by Comcast legal counsel that the DCCC's blatantly false new ad was being pulled from the airwaves."
MacArthur noted that this was the second attack ad against him that had to be taken off the air.
"It's common knowledge that the Washington party bosses and special interests don't care about the truth or the people of Burlington and Ocean Counties," MacArthur said. "But let's be clear, the person ultimately responsible for this ugly campaign is none other than Aimee Belgard herself. Instead of accepting my challenge to engage in a serious and substantive discussion about the important issues facing voters, Aimee Belgard has ducked debates and hidden from public view while letting her Washington, DC handlers do her dirty work. Now that the party hacks bankrolling her campaign have been forced to remove a dishonest attack ad from the air for a second time, will Aimee Belgard finally have the courage to stand up to them and demand that they stop their campaign of personal attacks, or will she continue to prove herself their political puppet?"
National Republican Campaign Committee (NRCC) Spokesman Ian Prior likewise took a victory lap in a statement.
"It is pathetic that Aimee Belgard did not have the integrity to call on the Democratic Congressional Campaign Committee to pull an ad that they both knew was a flat out lie," Prior said. "Belgard should take a second to come out of her fortified campaign bunker, do the right thing, and publicly call on Nancy Pelosi and her Washington D.C. allies to stop the televised slander campaign being run on her behalf."