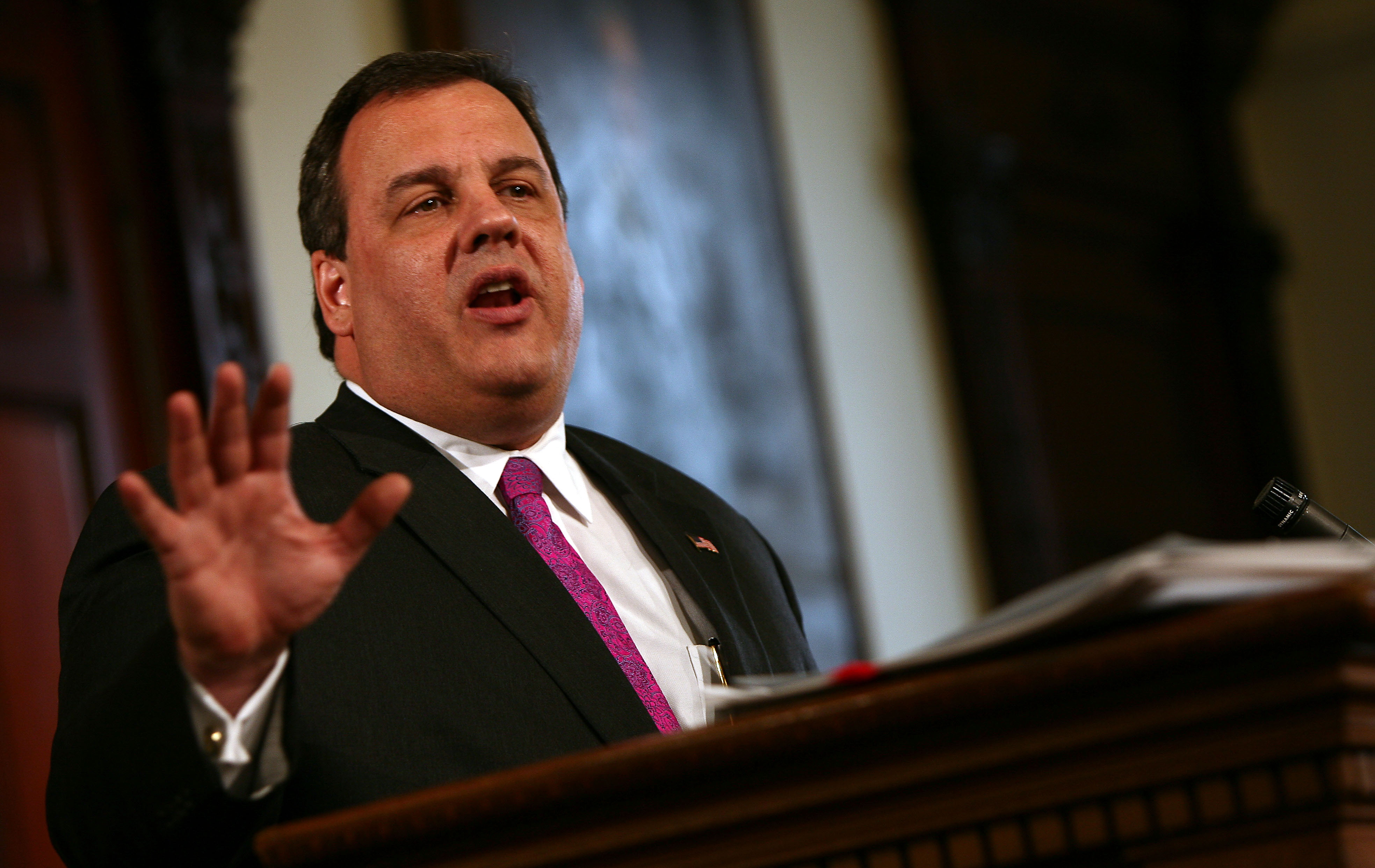 TRENTON – At his news conference today, Gov. Chris Christie said the Select Committee on Investigation (SCI) should disband.
"The fact is that they've been digging around for eight months now and have found absolutely nothing. Wrap up your work. Do your job," said Christie.
The co-chair of the committee, Senate Majority Leader Loretta Weinberg (D-37) was seated in the front row as Christie urged the ending of the committee examining the George Washington Bridge scandal.