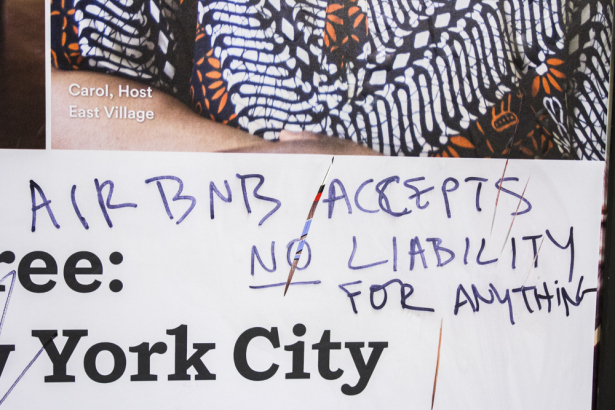 Airbnb, the source of one of the more controversial real estate issues brewing in New York City, has been dealt another blow by Big Apple elected officials.
First reported by Crain's New York Business, nine city council members penned a letter Wednesday to Eric Braverman, the chief executive officer of the Clinton Foundation, urging him to cut ties with the website.
"While Airbnb tries to cast an image of being a harmless home sharing tool, it is actually the leading operator in the illegal hotel industry that is exacerbating the affordable housing crisis in New York City," the letter states. "Airbnb encourages the conversion of residential apartments into commercial properties, a practice that is illegal in New York State."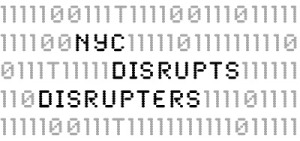 The letter was signed by Council Members Helen Rosenthal, Dan Garodnick, Corey Johnson,Ben Kallos, Rose Mendez, Brad Lander, Mark Levine, Antonio Reynoso and Ritchie Torres.
Since arriving in New York City, Airbnb has generated controversy over whether it empowers New Yorkers by allowing them to rent out extra space in their apartments or adversely impacts the market by raising housing prices and depriving union workers fair employment in the hotel industry. Moreover, Airbnb has been accused of hurting the city's licensed bed and breakfasts. Earlier this week, the New York Post reported that there are currently only 15 tax paying bed-and-breakfasts throughout the five boroughs.
"With rents rapidly rising but wages remaining stagnant, sharing a spare bedroom can help you earn a little extra money to make ends meet.  In reality it has also created a 'sublet economy' that's seriously hurting tenants and bleeding units from our already scarce affordable housing stock," said Council Member Mark Levine. "Make no mistake, Airbnb and other companies aren't waging an aggressive and misleading PR campaign to help the tenant with the spare room. They're fighting for the landlords who have turned empty apartments, previously occupied by permanent tenants, into illegal hotels."
The letter to Mr. Braverman was written after the Clinton Foundation's partnership with Airbnb to house AmeriCorps volunteers surfaced. AmeriCorps volunteers are often cash-strapped recent college graduates subsisting on a very modest stipend.
The Clinton Foundation did not immediately respond with a request to comment.
This piece originally appeared in Betabeat's sister publication, the Commercial Observer.