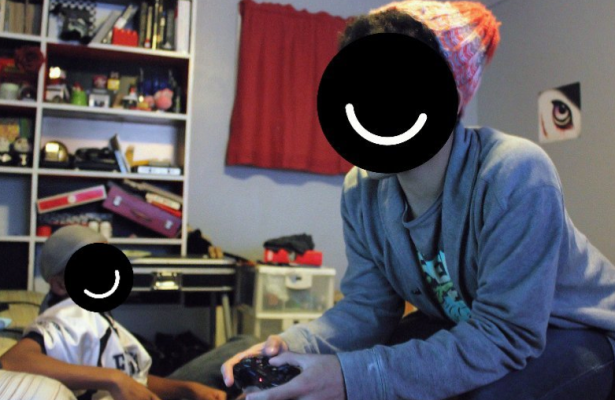 As Ello struggles to find its footing, the development team has been calling bullshit on some new claim every hour or so as new shenanigans surface. The latest case of nonsense is an alleged screengrab that shows someone being banned from Ello for "hate speech" while using the #GamerGate hashtag.
https://twitter.com/papierhache/status/515261505135448064/photo/1
Turns out, it's a total #GamerGate-generated hoax by a twitter handle named @TinyBaby.
"That screenshot is a fake," Ello cofounder Todd Berger told Betabeat. "We don't even have the capacity to send an email when we ban someone's account yet."
They've banned a few users, but so far it's been people impersonating celebrities and corporations disingenuously.
What they're able to do is key here: Ello is still in beta testing, and has been taking flak in the news and on other social networks for not having a plethora of features they theoretically should, like private accounts and NSFW tagging, as well as spam and abuse reporting features. They don't even have hashtags yet. Their sudden nuclear success wasn't anticipated, and now they're bringing on additional developers to polish off their most-wanted features checklist ASAP.
"We're racing to build tools to protect people from harassment," Mr. Berger said.
Now, that's not to say that they wouldn't ban #GamerGate content if they could — we have no idea what Ello looks like with flagged-content added in yet. They're currently working closely with their growing LGBT community on how to build those ethical standards.
In the meantime, feel free to share whatever veiled misogynist bullshit you like, we guess. No seriously, though, just … we're all having a good time. Just don't.
Update: The hoaxer has provided comment.