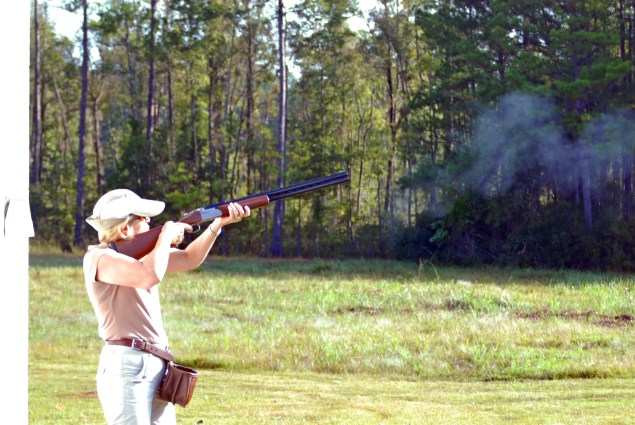 Modern Manhattanites, cultured and over-educated bunch that they are, do not exactly enjoy a reputation for DIY zeal. (You'll have to go pretty far east on the L train for handyman types these days—merely growing a mustache does not an Al Borland make.) As the Post recently reported, even New Yorkers more inclined toward the Hudson Valley's bucolic charms than status-obsessed Hamptons peacockery have become increasingly reluctant to go in for the kinds of rustic, fixer-upper real estate of yesteryear's fantasies. Why bother with leaky barns and pigeons roosting in rafters, after all, when one can buy something brand new that just looks like a farmhouse, cottage or mid-century ranch, and which will not whistle with cold upstate winds or admit mice en masse?
To date, in Sullivan and Ulster counties, contractor Chuck Petersheim has built more than 100 of what he terms "new old" homes, including for the likes of Arrested Development star David Cross and Vice co–founder Gavin McInnes. (How bad-ass, Mr. McInnes!) In Kerhonkson, Manhattan-based architect Drew Lang is in the midst of developing a 131-acre rustic-chic community known as Hudson Woods, which the Observer was lucky enough to visit in its nascence. Mr. Petersheim's homes range from $350,000 to $500,000, the Post wrote, while Mr. Lang's development offers basic houses starting at $665,000. (Hey, it beats a million-dollar mobile home.)
Hudson Woods features some high-end extras and a touch of Utopian spirit, but its footprint is small. Its flavor of community doesn't stray too far from the hardy independent ethos of rural life. But it's unclear whether the same can be said of Silo Ridge Field Club, a coming-soon residential colony near the village of Millbrook, from resort developer Discovery Land Company. DLC, which, according to a release, "provides luxury in every aspect of the home buying process," has 14 other properties, including in Mexico, Hawaii, the Bahamas and Idaho. Its Thermal Club, in Palm Springs, allegedly represents the country's "most exclusive private racetrack."
An 850-acre expanse due to host 245 homes, Silo Ridge will be the company's first New York venture, and a considerably more up-market one than extant Hudson Valley area turn-key construction. Prices will start at $1 million, houses at 3,100 square feet. For their investments, buyers may consider themselves "invited" into the "world of Discovery… a distinct lifestyle and pursuit of perfection in every aspect." (Spending a few million dollars does have a way of drawing invitations from the woodwork.)
The region, the release notes, is home to "preserved wildlife corridors, horse farms and vineyards," and "features quaint villages and hunt clubs." Yet owners at Silo Ridge, seemingly, will be practically implored never to leave the property, so barraged with pampering distractions will they find themselves. Offerings will include, but will not be limited to: a "lakeside family activity barn," an indoor swimming pool and theater, an 18-hole golf course, an outdoor theater and lakeside pavilion, sporting clay and skeet shooting activities ("a nod to the types of skills and life lessons that [the developer] sought to instill in his own family"), and a "30,000 square-foot lodge clubhouse that forms the heart of the resort-style community featuring superior farm-to-table cuisine, fitness center with state-of-the-art spa and members' boutique offering casual apparel." (!!!) (Emphasis and exclamation are the Observer's.)
There will even be squash and lacrosse, overseen, obviously, by professional coaches. Practically the only things you won't find are casinos. For such low-rent entertainments, you will have to head west, across the Hudson River, where developers and state and local politicos are currently hashing out the eventual sites for proposed gambling centers. Somehow, though, we suspect that there will be little overlap between the regulars at Hudson Valley casinos and those "invited" for membership to the Silo Ridge Field Club.