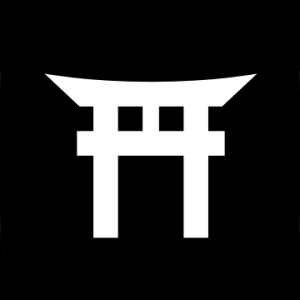 In this so-called tech- bubble of ours, it's important to make your product stand out. And let's be honest, publicity tactics like distributing flyers and spamming everyone with poorly-written PR emails isn't good for anyone.
One London startup got much further by channeling their creativity instead of relying on typical marketing strategies. Dojo — an app that helps users find fun restaurants, popups and events — actually garnered 3,000 downloads in two weeks by handing out personal letters.
One of the app's founders took to Reddit to share his startup's unique success story. The post describes how, along with the influx of downloads, the letters also brought Dojo increased social media presence (hundreds have tweeted about their app and letter), helpful feedback, great business connections and six potential investors.
The founders were getting ready to drop close to $500 on glossy flyers when they stopped and realized that everyone hates being handed flyers and their's were likely to make it no further than the nearest trash can. So instead, they typed up a personal letter on Microsoft Word and printed out 19,000 copies. Al
though the Dojo founders have been heading to busy street corners to distribute their goods (like many do), their personal touches  made all the difference. The letter reads:
Hi, I'm Robin,
I left my job at Louts F1 last month to start this app, pretty scary times, but we hit 20K downloads in our first six weeks just by word of mouth.
The app is called Dojo.
We've handpicked the best restaurants, bars, popups and events in London, and put it in a really simple app.
My two co-founders and I all share a room in Old Street. We really believe in Dojo, and that's why we're standing out here at 7am handing you this letter.
Download it on the App Store now.
team@dojoapp.co
@thedojoapp
#dojoapp
While most run for the hills to avoid being handed a typical flyer, passersby actually approached the founders for their letters.
"People take the letters from us purely out of curiosity," the Reddit post reads. "At some points we genuinely can't hand them out quick enough."
So, the uniqueness got the letters in people's hands, and the personal tone of the letters brought in the downloads.
Lesson learned: black 12-point font on white paper will do the trick.