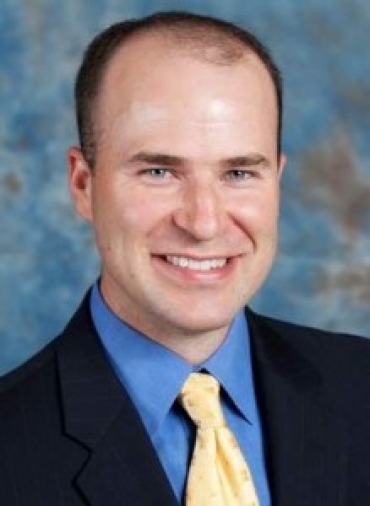 The former mayor of Manalapan was convicted at trial today on charges related to his acquisition of farmland in Monmouth County, U.S. Attorney Paul J. Fishman announced.
Andrew Lucas, 37, was found guilty today on all 11 counts of an indictment charging him with wire fraud, an illegal monetary transaction, loan application fraud, false statements to the IRS, aggravated identity theft, obstruction of a grand jury investigation and falsification of records in a federal investigation.
The jury deliberated three hours before returning its verdict following a two-week trial before U.S. District Judge Freda L. Wolfson in Trenton federal court.