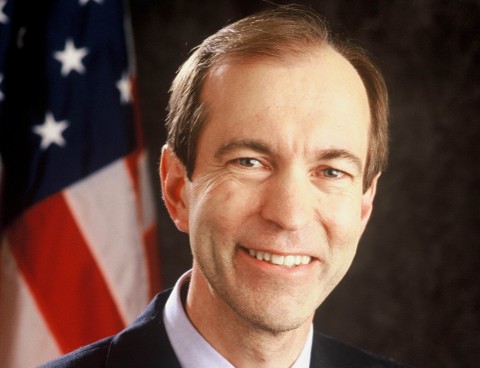 Rep. Scott Garrett (R-5) issued the following statement after voting against the House Continuing Resolution (CR) because it included President Obama's ISIS plan:
"While I did support the CR to ensure funding for the federal government," the congressman said, "I couldn't vote for it because I do not support the president's ISIS plan, which was added to the bill. Though I support efforts to destroy ISIS, the president has not yet demonstrated to Congress that arming a loosely organized and untrained Syrian opposition would counter the very real threat that ISIS poses.
"Before I can support sending our military men and women on another mission to the Middle East, the president must lay out a specific strategy and endgame with special attention given to the questions of who we are helping, how they will use that help, and how we can ensure the weapons we provide don't fall into the wrong hands—or worse yet, end up being used against us," Garrett added.
According to CNN, "the vote was 273 -156. More than one third of the House — 71 Republicans and 85 Democrats — voted no."