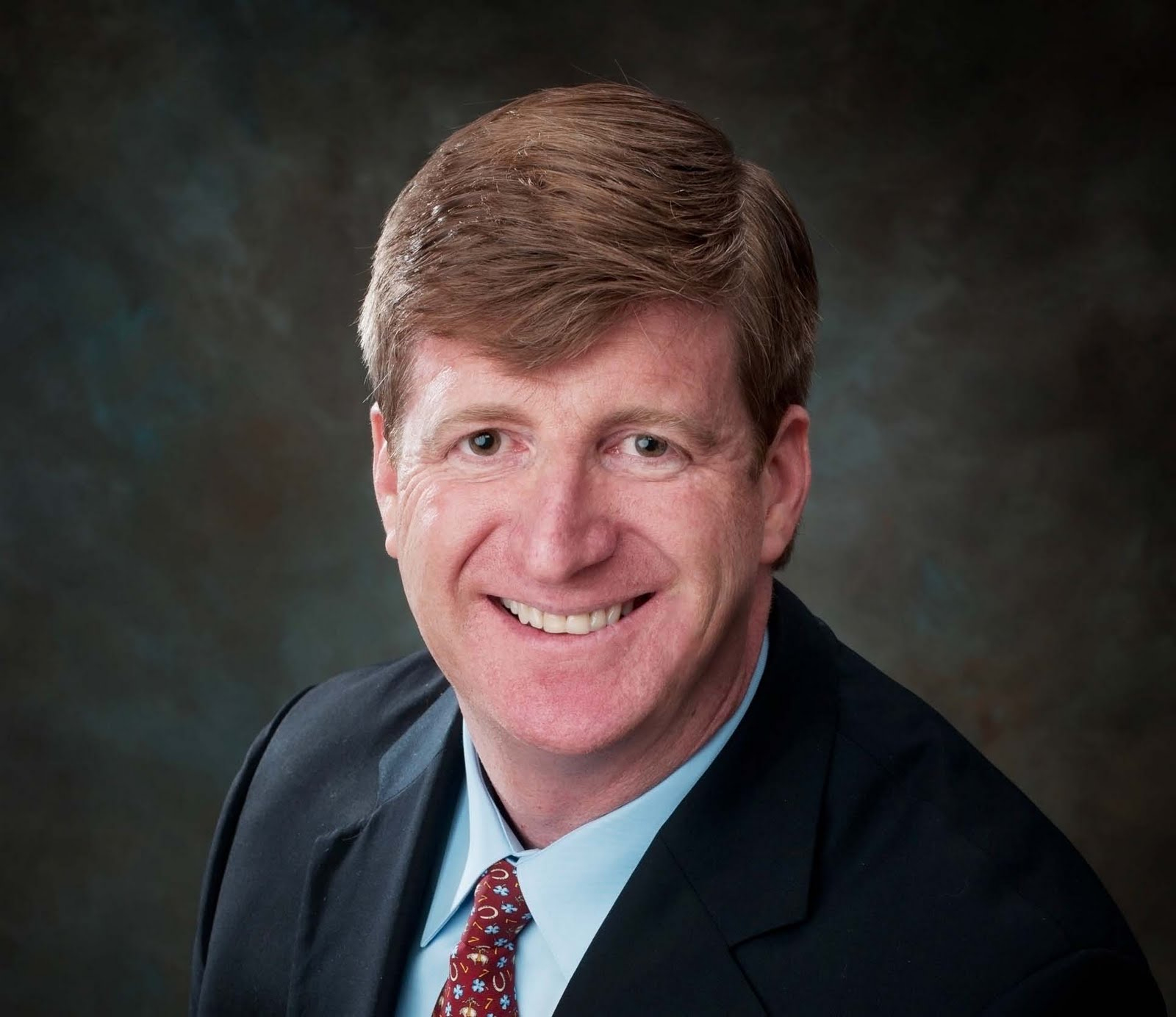 Former U.S. Rep. Patrick Kennedy will give the keynote address at the Somerset County Democrats Annual Campaign Gala Dinner being held on Tuesday, October 7th at the Stone House at Stirling Ridge in Warren.
"We are thrilled and honored to have Congressman Kennedy join us at our Gala", said Peg Schaffer, Chair of the Somerset County Democratic Committee. "The Gala has historically been one of our most superb events with great music and dinner together with fascinating and influential individuals who share their thoughts and ideas on the issues of the day. I am sure Congressman Kennedy will bring a unique, inspiring perspective to the evening."
A resident of Brigantine, Kennedy served 16 years in the U.S. House of Representatives.