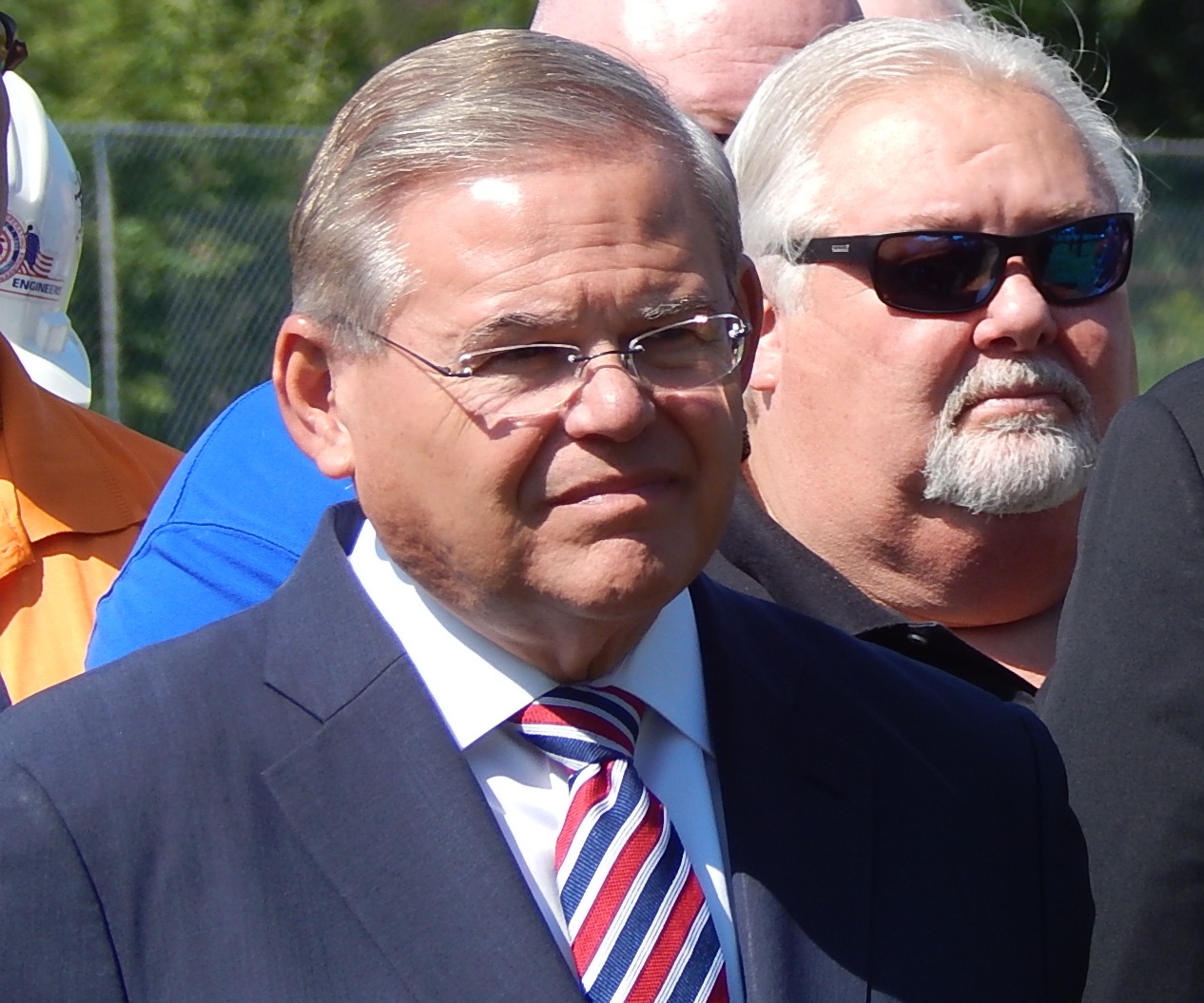 Trying to preserve a Democratic majority in the Senate, U.S. Sen. Bob Menendez (D-NJ) this week sent out fundraising emails to help fellow Democratic senators Mark Begich of Alaska and Mark Udall of Colorado.
In the email, Menendez identifies Alaska and Colorado as "two of the six toss-up races that could determine control of the entire U.S. Senate."
"No matter where you live, you need to invest in these two races," says the message from Team Menendez.
Larry Sabato's Crystal Ball places North Carolina, Louisiana, Alaska and Iowa in the toss-up category. Colorado leans Democrat.
The University of Virginia political scientist puts Montana, South Dakota and Virginia all in the D to R category; while Georgia and Kansas lean Republican.
Right now, Sabato sees control of the U.S. Senate flipping to the GOP with a net gain of 5-8 seats.