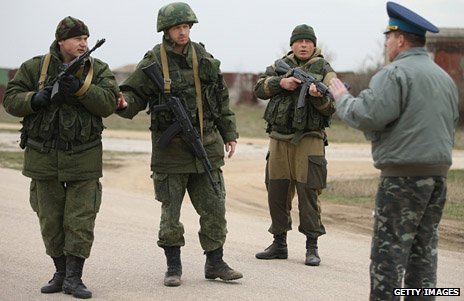 JERSEY CITY –  U.S. Sen. Bob Menendez (D-NJ) examined the cease-fire between Ukraine and pro-Russian insurgents fighting in the country's east from his position as Senate Foreign Relations Committee chairman and was alarmed about the agreement's future.
"Even as we speak, the rebels have violated the cease-fire several times," Menendez told PolitickerNJ on Monday after a press conference at Jersey City's Lincoln High School. "[Ukrainian] President [Petro] Poroshenko is doing everything he can to restrain responses to those violations. But at some point here, Russia has to either live up to the tentative agreement, which means they have to withdraw all their troops and all their weapons, or the cease-fire will fail."
Menendez referred to the agreement signed earlier this month between Ukraine and Russian-backed rebels who have been fighting bitterly over the past six months in the eastern Ukrainian regions of Donetsk and Luhansk, which border Russia. 
U.S. Air Force Gen. Philip Breedlove, the North Atlantic Treaty Organization's Supreme Allied Commander, Europe, expressed his frustration with what he called over the weekend a "cease-fire in name only" and indicated that Russian forces are still operating inside eastern Ukraine. The Russian government, led by Russian President Vladimir Putin, has denied sending troops and military aides to help the rebels, stating only that some Russian volunteers have joined the insurgents. Sporadic shooting and shelling continues to claim lives on both sides. 
"Having talked to President Poroshenko when he was here [last week], he said he was committed to keep the peace," Menendez said. "But he also said 'I can't keep the peace at any price.'"