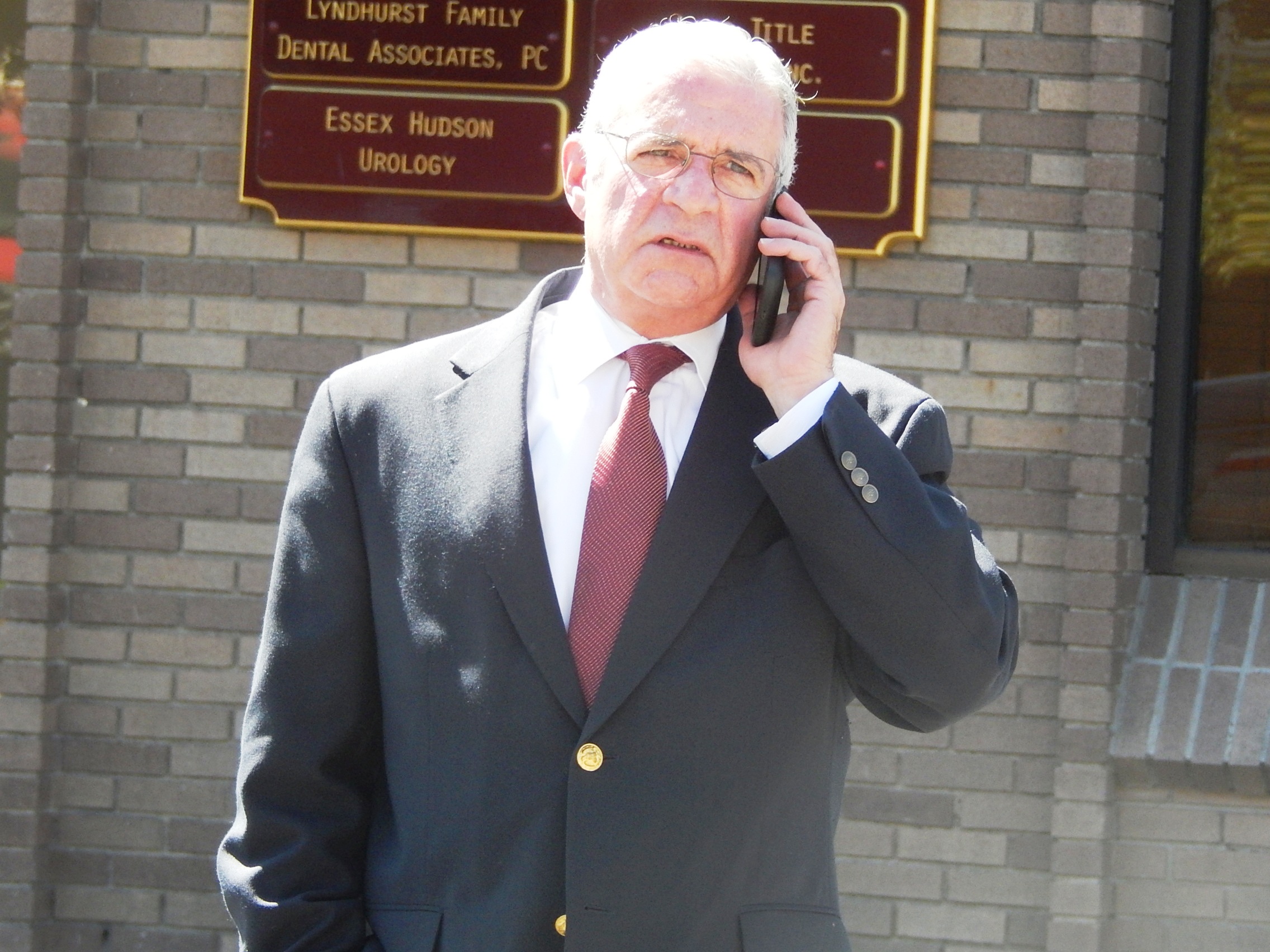 TRENTON – In a show of solidarity, nearly 20 state lawmakers from both parties today made a statement in support of Israel's right to self-defense.
Assemblyman Chris Brown (R-2) – a Gulf War veteran – is prime sponsor of the bill, which is not on today's legislative agenda.
Brown asked the legislature's only orthodox Jew, Assemblyman Gary Schaer (D-36) (pictured) for support and the Democratic lawmaker from Passaic was happy to oblige.
"We made a statement of full support for Israel in these very difficult times," Schaer told PolitickerNJ.
New Jersey is Israel's third largest trading partner worldwide.
Included among those backers of Brown's resolution were state Sen. Donald Norcross (D-5) and Assemblywoman Bonnie Watson Coleman (D-15) – both candidates for Congress in the 1st and 12th districts respectively; Senate President Steve Sweneey (D-3) and Assemblywoman Amy Handlin (R-13).