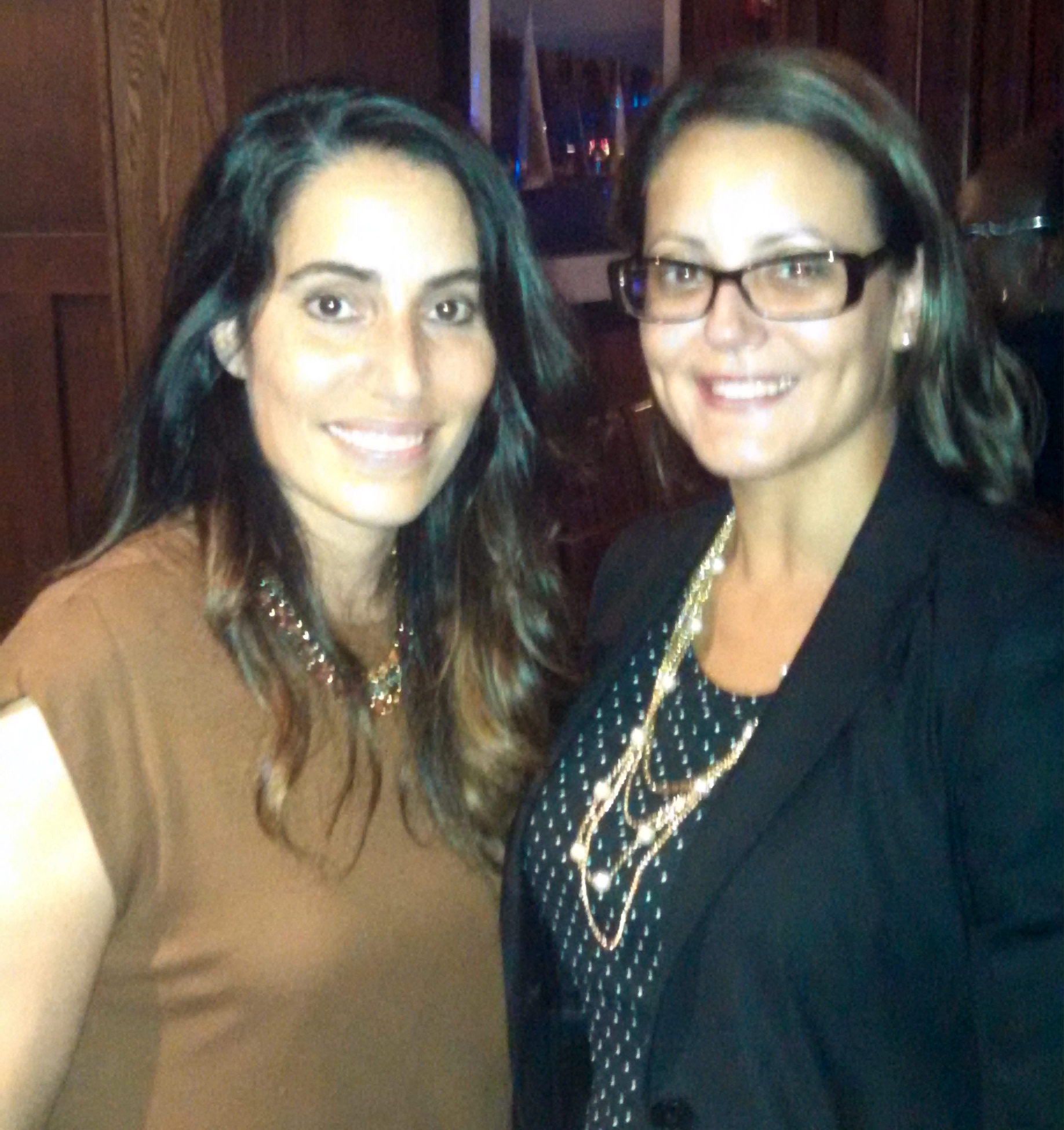 WEST ORANGE – Even in the midst of Monday night's raucous party for Essex County Executive Joe DiVincenzo, where the mood was free and easy and the drinks plenty, state Sen. M. Teresa Ruiz's response to a completely off-the-cuff question comes out like she's got it written down somewhere.
This one was about her longtime Newark political ally, U.S. Senator Core Booker, and his re-election camapign against Republican Jeff Bell.
What makes Booker the better candidate? PolitickerNJ asked Ruiz, the Essex County Democratic Party's vice chairwoman and default guest liaison at last night's fundraiser.
"Cory in his short time has shown leadership in ways that I have seen personally echoed before," Ruiz, over a noisy band at McLoone's boathouse, answered after a moment of thought. "His ability to bring parties together, to work on the issues of people is one that has been nationally recognized thus far during his short term. His willingness to learn about what needs to get done in a way that eventually becomes a tangible product to help people has been evidence already in his leadership in the Senate, and I think that we saw during his time as mayor in Newark as well."
Booker, who beat out former Bogota mayor Steve Lonegan in a special election match last year, is in the midst of a much-talked about fall re-election campaign as he tries to keep Bell from the door. And while few are convinced that the obscure Republican poses any serious threat to the incumbent, recent polling does show Booker, wildly popular both here and nationally, holding only a slight 13 point lead over Bell.
But like many others faithful to the former Newark mayor, Ruiz isn't taking those numbers to heart.
"I've always said this — the polls we take, different pollsters have different approaches, but the only poll that counts is the day of the elections," Ruiz said before joining Assemblywoman Eliana Pintor Marin for a photo.