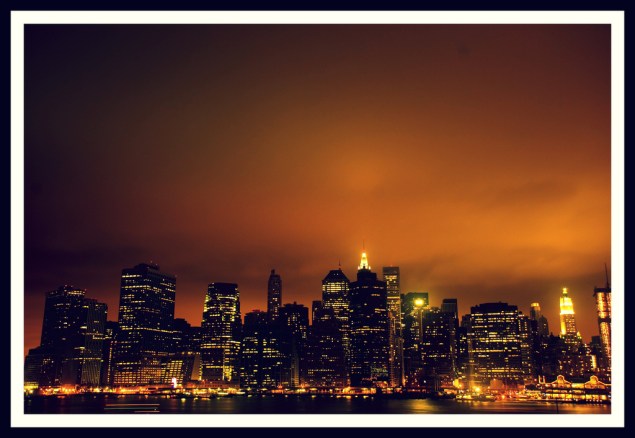 A market-rate private development in the Bronx is not such a common occurrence, but Yimby's Stephen Smith reports that permits have been filed for a hotel at 335 Grand Concourse, one of several that have been filed and built in the South Bronx recently. Not that the new hotel will be catering to Bronx visitors. The developer says the hotel would "be targeting the Manhattan market."
Meanwhile, Brazil hoteliers the Fasano family is targeting the very wealthy Manhattan market, planning a project along the increasingly crowded 57th Street corridor, according to The New York Daily News. The group is also planning to build a residential building at 815 Fifth Avenue.
Looking for something to do with empty office space? "Breather," a new Airbnb-style app, rents office spaces for $25 per hour, DNAInfo reports, for those desperately seeking a spot for a meeting, freelancer or nap (there are couches).
Bed-Stuy's tallest (non-public housing) apartment building at 11 Spencer Court has hit the market for $13 million, according to Crain's, 50 percent more than the owner paid just a few years ago. Will the 13-story rental sell for $1 million per floor in the otherwise low-rise neighborhood?
Councilmember Margaret Chin is pushing an extension of senior rent increase protections, according to Crain's, attempting to expand the Senior Citizen Rent Increase Exemption program, which offers building owners tax abatements in exchange for freezing rents. The program does not currently include non-rent regulated buildings.
A collection of "tanning tables"—sloping platforms designed for sunbathers—will be replaced by planters, DNAInfo reports, after the community complained about encouraging an activity that could lead to skin cancer. Not that people won't still sunbathe…
So maybe baking in the sun isn't so healthy, but New York is otherwise all kinds of healthy, with yet another outpost of Blossom Du Jour, the vegan to-go spot, opening at Amsterdam between 81st and 82nd,, right across from Vegan restaurant Peace Cafe, according to DNAInfo. And just down the block, Organic Avenue is also re-opening.