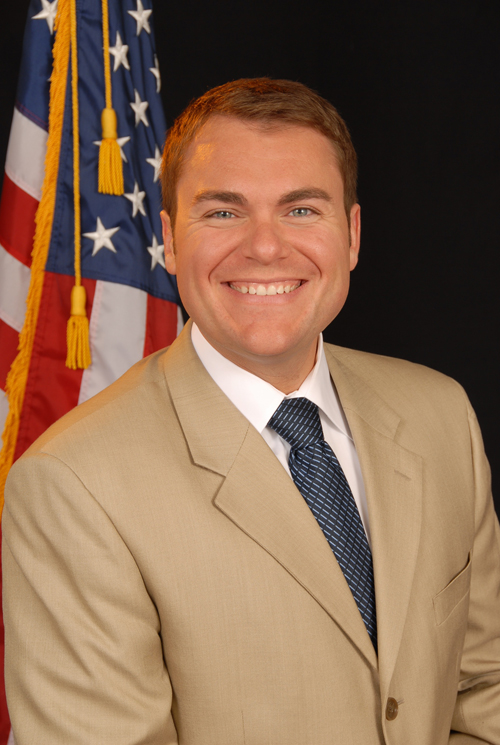 Republican Congressional Candidate Carl DeMaio of San Diego, California will be in Clifton on September 30th to help the Republican Party connect with the LBGT community
"I see myself as a 'new generation Republican' who wants to challenge the party to focus on pocket-book, economic and quality of life issues in a more positive and inclusive way – rather than issues that are frankly, none of the government's business in the first place," said DeMaio.
Challenging incumbent Democratic U.S. Rep. Scott Peters, DeMaio is one of three openly gay Republican candidates for Congress in the 2014 elections.
He describes himself as a "New Generation Republican," and is committed to reaching out to all communities – particularly to voting blocks in which the Party has not traditionally done well. DeMaio says he believes the GOP has to offer a positive, solutions-oriented agenda of reform – refocusing away from divisive social issues and instead emphasizing fiscal reform, economic prosperity and government accountability.
His mantra of "making government work again" attracts independent and moderate voters, while his bold prescriptions for government reform and accountability excite conservatives. DeMaio said he believes the Party should "stand on principle" but be "measured by actually getting things done."
"Carl DeMaio is a new kind of Republican," said Passaic County GOP Chairman John Traier. "Carl and countless other LGBT Republican officials and candidates across the United States make it clear that the LGBT community is as diverse individually and it is politically. Carl DeMaio's election to Congress will be historic for the LGBT community and Republicans alike."