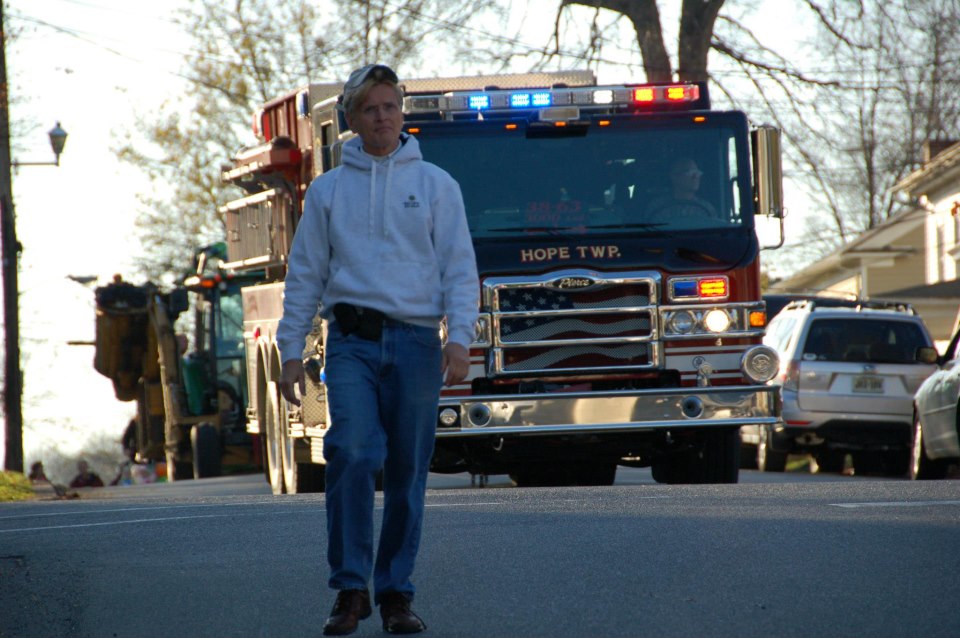 Wretched, abysmal traffic and worn out roads pockmarked with potholes characterize New Jersey's quality of life, lawmakers grimly confirmed this morning as the Assembly Transportation Committee kicked around the possibility of a hike in the gas tax to replenish the state Transportation Trust Fund (TTF), with several local voices signifying support.
Hope Mayor Timothy McDonough, an independent and transportation expert from Warren County and a past president of the New Jersey League of Municipalities, seeks a consistent funding source for the TTF.
"Without bold action on this matter New Jersey cannot move forward," McDonough told the committee.
This was the mayor's point of view, not the League's.
Assemblywoman Linda Stender (D-22), vice chair of the committee, pressed him on how to find the funds.
"We need this funding," said McDonough. "Whether direct or discretionary funding, but we can't ask for something and not be able to give something. …I would support a rise in the gas tax and a lot of mayors would support it as well."
The state imposes a 14.5-cent total motor-fuels tax, or a 10.5-cent-per-gallon gas excise tax on retail gas sales and a 4-cent-per-gallon petroleum products gross-receipts tax on motor fuels on refineries and distributors.
Without a fix, the TTF will fall $800 million short in the coming budget year.
The mayor said a hike in and of itself might not be sufficient, hinting at a combination of funding fixes, and welcoming more dialogue with the legislature at the League of Municipalities in Atlantic City later this fall.
Others confirmed that view in their own testimony.
"I think a tax is something the public could support, provided we're assured that the funds will be reserved for use on the road and transit improvements we need," Passaic County Freeholder John Bartlett told the committee.
The morning's hearing started when Assembly Speaker Vincent Prieto (D-32) told his colleagues, "There's no third rail," uncorking the possibility of a gas tax hike.
Lawmakers indicated their awareness that they're treading on very shaky ground.
"This is going to require a lot of money," said Assemblyman John Wisniewski (D-19), chair of the committee. "It's not fair to ask [the public] for another penny, unless" a plan contains the most efficient cost-efficient measures possible.