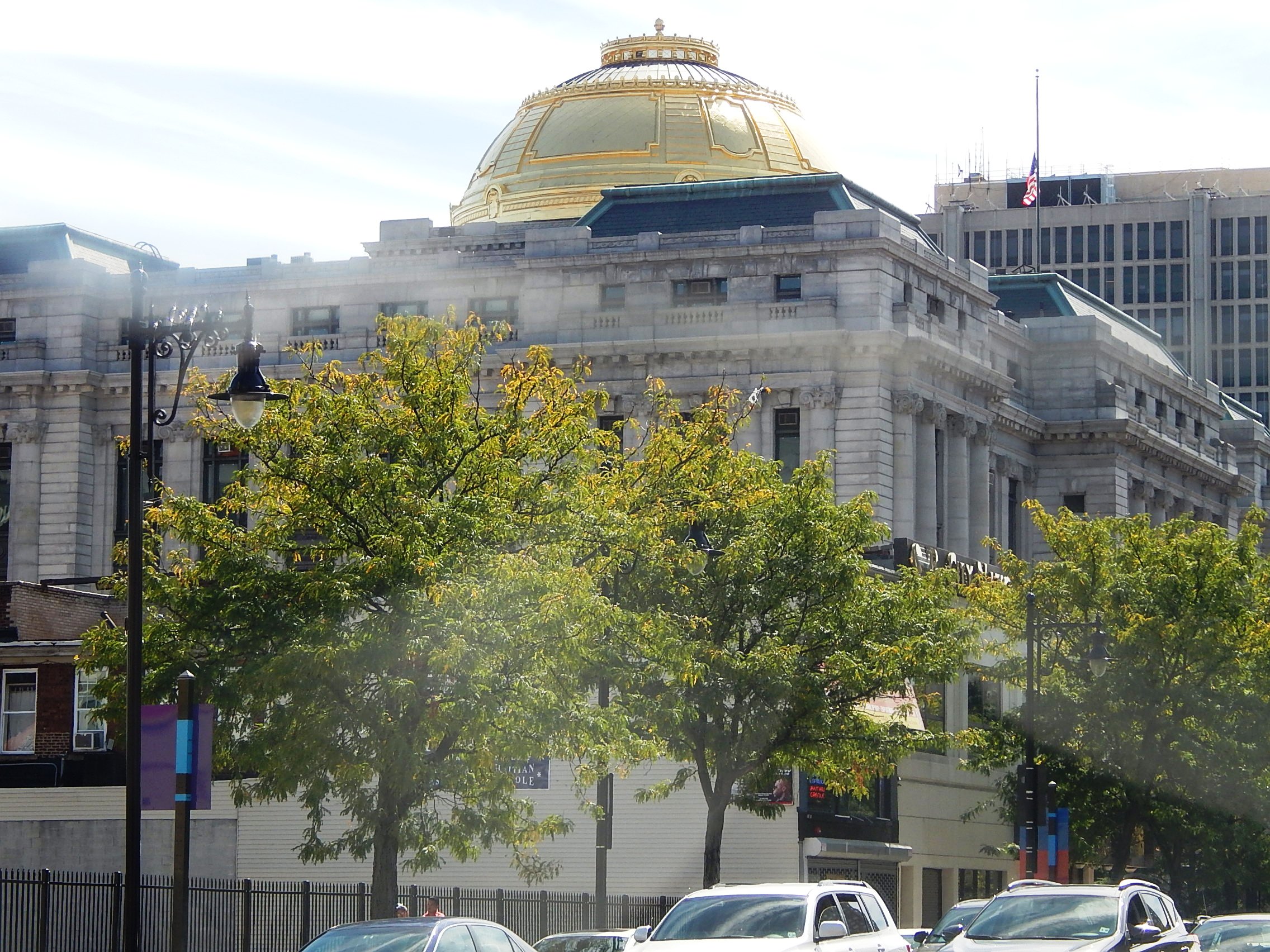 They already knew the financial situation was bad in Newark – but it turns out it's worse.
In a conversation with the front office this morning in Trenton, Newark lawmakers expressed worry about the state's relative sparse offering of additional transitional aid to the fiscally downtrodden city – $13 million – only to find out from others in their midst about yet another problem.
According to sources familiar with what went on at the meeting, going back to 2011 with the implementation of Chapter 78 and the state's overhaul of pensions and benefits, the City of Newark did not adjust employee healthcare contributions to the new rate in accordance with the new law.
Championed by Gov. Chris Christie as the cornerstone of his first-term, the law provided for increases in the employee contribution rates: from 5.5% to 6.5% plus an additional 1% phased-in over seven years beginning in the first year, meaning after 12 months, after the law's effective date for TPAF and PERS (including legislators, Law Enforcement Officer (LEO) members, and workers compensation judges); from 3% to 12% for JRS phased-in over seven years; from 8.5% to 10% for PFRS members and members of PERS Prosecutors Part; and from 7.5% to 9% for SPRS members, according to the state Department of the Treasury.
The fact that the adjustment never occurred, plunges Newark into another disaster in the midst of the city's fiscal crisis, sources fear.
One source familiar with the mess refused to speculate on whether the State of New Jersey or the City of Newark caused the problem, while another dismissed the entire situation as bad business.
"I don't know who dropped the ball," the source said.
It is unknown how much the employees in Newark owe the State of New Jersey.
Another source with knowledge of the meeting and what he described as the "devastating" news disclosed, noted that different departments have different contracts, and the law impacted workers on a per employee basis. The city laid off hundreds of employees during the time in question. It will take considerable time and work for the city to determine a dollar amount.
"Newark is going to have to undergo a serious audit," the source said.
Among the questions coming out of the meeting included how Newark could strike an agreement with the state about collections, including stretching out the payments owed so that workers would not be impacted all at once.