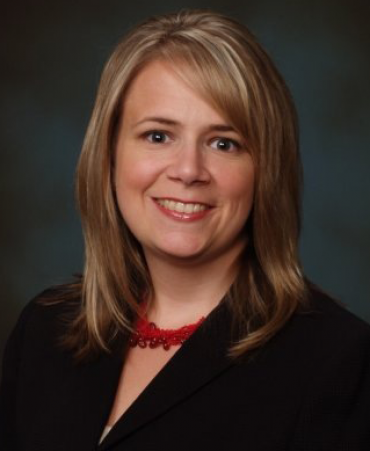 In New Jersey's key 3rd Congressional District race, Democrat Aimee Belgard and Republican Tom MacArthur are tied in an early poll conducted by the Stockton Polling Institute.
The poll of 606 likely New Jersey 3rd District voters found that MacArthur and Belgard each has 42.2 percent support of those surveyed. Undecideds made up 12.8 percent. The balance, 2.9 percent, indicated they supported someone else, "nobody," or refused to answer.
The Stockton Polling Institute of the William J. Hughes Center for Public Policy called both landlines and cell phones from Sept. 12-14. The poll's margin of error is +/- 4.0 percentage points.
"A congressional race this close will continue to draw national attention to New Jersey," said Daniel J. Douglas, director of the Hughes Center. "The candidates will be fighting over a relatively small number of undecided voters from now to Election Day."
According to the poll, 40.6 percent of likely voters view MacArthur favorably, while 38.1 percent view Belgard favorably. Belgard is rated unfavorably by 26.1 percent and MacArthur is rated unfavorably by 21.1 percent.
MacArthur is slightly more unfamiliar than Belgard, with 36.6 percent unable to identify him, while Belgard is unfamiliar to 33.5 percent of those surveyed, according to the poll.
Each candidate is stronger in his or her own geographic base, with Belgard leading with 45 percent to MacArthur's 39 percent in Burlington County and MacArthur leading in Ocean County, 47 percent to 38 percent, Stockton found.