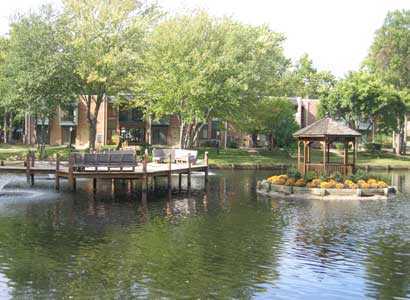 Talk to the chairmen in both parties in Burlington and they both acknowledge Mount Laurel as a key Election Day torque point.
It's not a control election but it is an impact election as Republican play defense countywide.
Neither local Republican incumbent is pursuing re-election in a town controlled 5-0 by the GOP where Assemblyman Troy Singleton (D-7) has repeatedly tried but been unable to win.
So the race pits Republican Planning Board members Richard Van Noord and Dennis Reilly against Carol Murphy and Dan Rosenberg.
There's an added insider twist to Murphy's candidacy. Director of Policy and Communications for Assemblywoman Gabriela Mosquera (D-4), Murphy's the wife of Democratic Party political operative Michael Muller.
Running mate Rosenberg is a former county prosecutor.
Sources in both parties point to the demand Burlington County Freeholder Aimee Belgard has in her CD3 candidacy: she has to produce well in her home county of Burlington in order to offset the GOP advantages the MacArthur Campaign expects in Ocean.
That will mean making inroads into that town where Democrats see a vacuum: the sprawling municipality with no downtown, the typical Philadelphia bedroom community where residents trace their lineage to places other than Mount Laurel.
At the county level, Democrats need to pick off one of two seats to swing control of Burlington into Democratic hands.
On paper, registered Republicans outnumber Democrats 8,610 to 6,592 in Mount Laurel. While going Republican in local and district races, the town's 12,029 unaffiliated voters generally swing federal elections toward Democrats.
For the local Democrats, the race for two seats on the governing body overseeing this sleepy suburban town with no elected mayor will come down to whether they can make the case to voters that the committee has delayed tough budget decisions for the future and not been sufficiently transparent.
Republicans will make the case that there is no reason – in a town with a high suburban quality of life – to give Democrats a toehold on the committee.