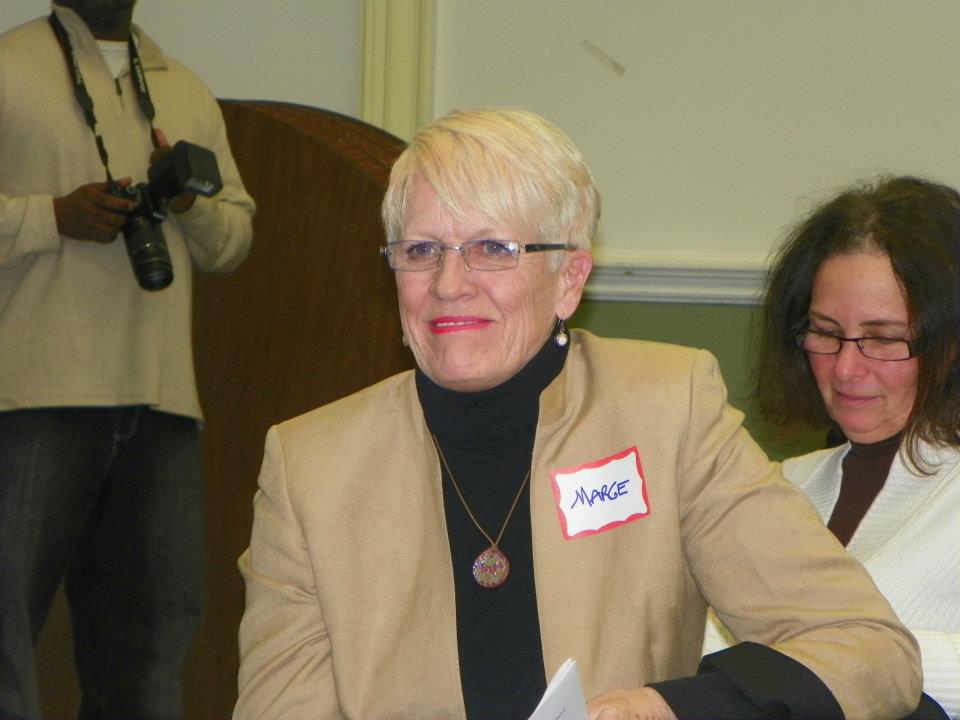 Mulling over independence from England, the Scottish people have roughly an hour left before the polls close in their native land.
Among them is Trenton Councilwoman Marge Caldwell-Wilson, who wants independence.
"It's hard to say to say how this is going to go," Caldwell-Wilson told PolitickerNJ in an old country telephone interview. "A lot of the older people are afraid of change. There has been a huge late surge of young people for independence."
Born in Scotland, transplanted in adulthood to New Jersey, Caldwell-Wilson flew to Glasgow to vote in the historic election.
She said the political passion over this issue has divided families.
"We went out to dinner last night with my cousin, who flew in from China to vote," said the councilwoman. "His wife voted yes for independence and he voted no, so of course, we beat him up."
In the end, all the back and forth culminated with today's peaceful democratic Election Day demonstration.
"Glasgow was so still this morning," said Caldwell-Wilson. "There has been no nastiness."
A diehard pro Scottish independence voter, the councilwoman denounced as pro-English propaganda the economic arguments – the New York Times' Paul Krugman among them – for why Scotland should remain under the English manifold.