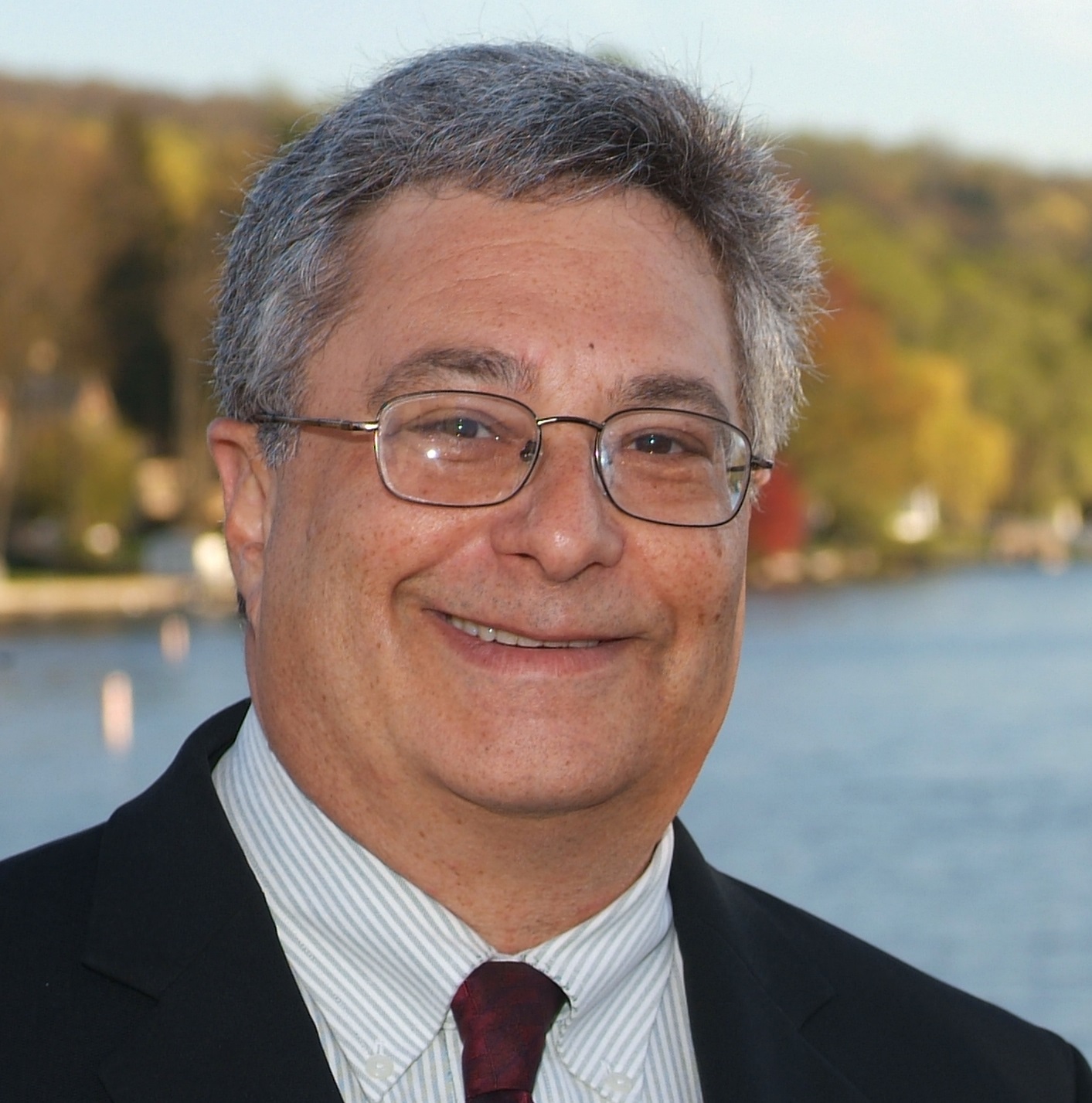 A Republican operative who last year advised longtime political charge Steve Lonegan this afternoon upbraided the Jeff Bell camp for running when he sees as a lame campaign.
"It should be an incredibly Republican year; people are ready to throw [President Barack] Obama out of office," said Rick Shaftan. "But Jeff Bell is more interested in talking about the gold standard than getting elected."
Shaftan panned Bell's effort, calling a challenge today by the candidate to debate U.S. Sen. Cory Booker's (D-NJ) campaign manager "silly."
"There's none of the energy in the campaign that there was in Steve's campaign last year," said Shaftan.
The operative notes that Booker beat Lonegan in last year's special election by 11 points.
Polls show Bell running between 11 and 13 points behind Booker, this inspite of a bad campaign; 2014 should be a better year than 2013 for the GOP, Shaftan argues.
"Bell's running where Steve was running," he told PolitickerNJ, referring to the polling. "I think they think they can't win. I think they can win more than the campaign thinks it can win. Their first ad Bell wants to talk about the gold standard? That tells me he's more interested in an issue than winning."