Snapping the perfect selfie can be a strenuous ordeal. Thankfully, Acer's debuted a revolutionary contraption that's way more functional — and not to mention wildly stylish — than even a selfie stick.
In honor of London's Fashion Week, the tech company teamed up with designer Christian Cowan-Sanluis to create what they claim is "the world's first Selfie-Hat."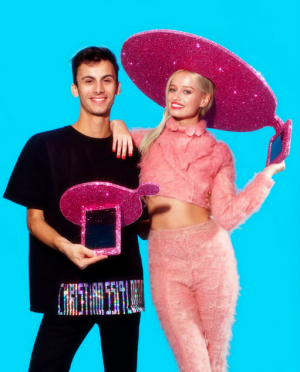 Glittery and hot pink, the revolving sombrero "spins 360-degrees and has an integrated Acer Iconia A1-840 tablet which enables struggling selfie takers to find their best angle," the company's Facebook page says.
Besides conveniently promoting the A1-840 tablet, the Selfie-Hat is also meant to teach users "how to understand lighting, how various expressions can change your face and ultimately create the perfect social media moment," Acer is quoted as saying in a press release.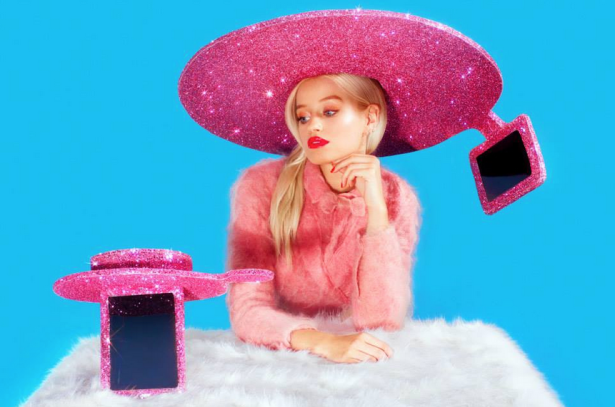 Dying to get your hands on this truly life-changing technology? The Selfie-Hat is reportedly only available by appointment, so head on over to London Fashion Week, where the sombrero will be on display today. "Interested buyers can get a personal introduction to the hat as well as a consultation from Cowan-Sanluis," Pocket-lint reports.
If the sombrero is too extreme for your tastes (have you no taste?!), Mr. Sanluis also created a matching glittery pink case for the A1-840, pictured above. There's no word yet on pricing for either piece.
Readers, if you're still figuring out what to get Betabeat for Christmas, this is it. K thx!!!