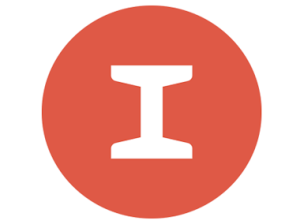 Wall Street Journal media editor Martin Peers is going over to be a columnist at The Information, the subscription tech news site that former WSJ tech reporter JessicaLessin founded in 2013. Mr. Peers, who has been at the Journal since 1999, has been the media and marketing bureau chief since 2011.
Ms. Lessin announced the hire in an email and blog post Sunday night, shortly after the news broke as part of an unrelated New York Times story that Fusion, the millennial-focused cable news network, is expected to name Vice's Tim Pool its director of media innovation.
"On a personal note, I met Martin when I worked for him as a tech and media reporter. He was the toughest editor I'd had and taught me an incredible number of things, from how to break news to how to convince John Malone to talk to me," Ms. Lessin wrote. "Since then I have read every single thing he's written, and I can't wait for Information subscribers to regularly read his fresh, rigorous analysis when he joins in two weeks."
Ms. Lessin also announced that her site has hired Stephen Nellis, a senior editor at the Pacific Coast Business Times, as a reporter.