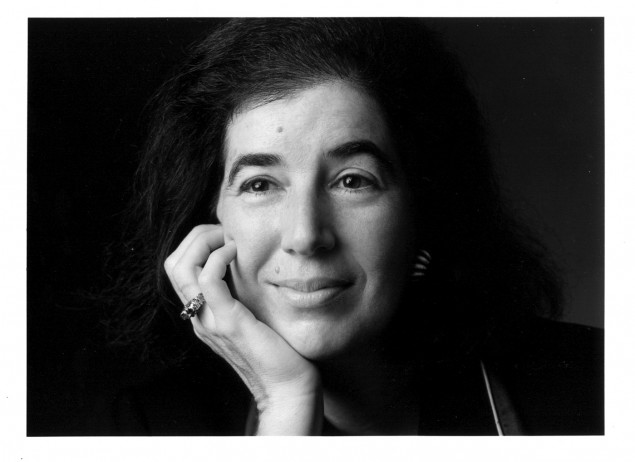 ART21 executive director and ArtPrize grand juror Susan Sollins passed away last Monday, October 13 in New York, according to The New York Times. ART21 released a statement on its website that read, "Susan was a visionary creative force and tireless advocate for contemporary art and artists. Resolute in her belief in the transformative power of art, Susan devoted her life to educating broad audiences about artists' ideas, lives, and creative processes."
A curator who was best known for her work in public programming and museum education, in addition to her work with ART21 Sollins was the co-founder and executive director emerita of Independent Curators International (ICI). She had previously worked as the visual arts consultant for Thirteen/WNET's award-winning magazine City Arts, served on the board of the MacDowell Colony, and was curator of education at the Smithsonian's American Art Museum.
Kevin Buist, ArtPrize's director of exhibitions, gave detials about Sollins' integral role in shaping the partnership between ART21 and ArtPrize that created a compelling shift the national competition this year, in an obituary written today. "I've worked with a number of art world movers and shakers as jurors and speakers at ArtPrize, and Susan was certainly one of the greats," he said.
Mr. Buist's obituary also provided an important insight into Sollins' legacy. Courtesy of artist Micah Silver, he revealed that Sollins herself conducted all 136 Art in the 21st Century Interviews. Sollins' most recent work will continue with the launch of season seven of the PBS show, set to premiere on October 24.