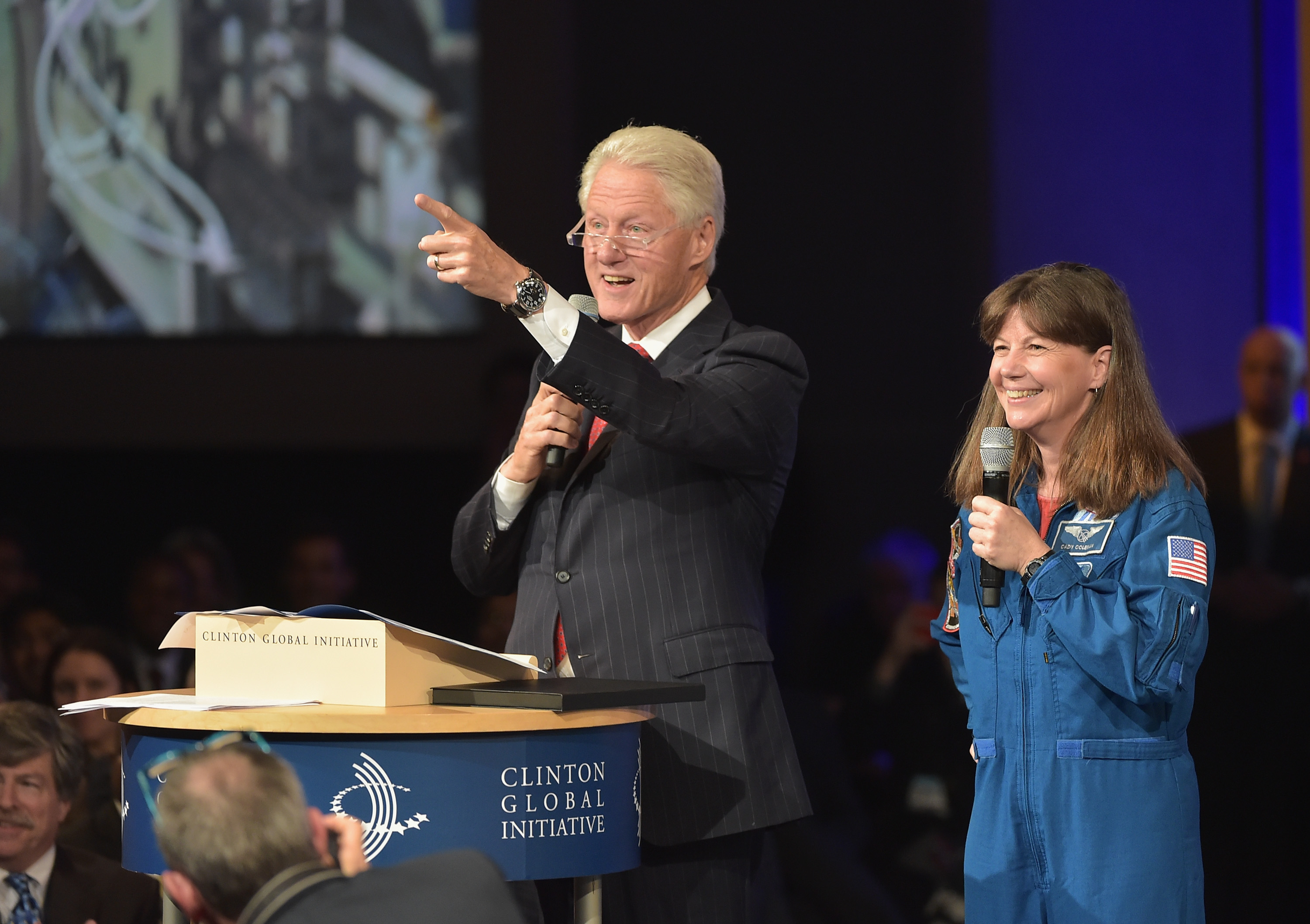 Bill Clinton has Congressman Tim Bishop's back–again.
The former president will return to Long Island tomorrow to rally for Mr. Bishop, repeating a stop he made four years ago when Mr. Bishop's seat was even more threatened. Mr. Bishop's campaign announced the rally, to be held at Stony Brook University, today.
As President Barack Obama's popularity flags and Republicans appear poised to pick up seats in both the House and Senate, Mr. Clinton has been traveling across the country to boost Democrats. Mr. Bishop, representing a swing district in eastern Long Island, is up against Republican State Senator Lee Zeldin, who trailed Mr. Bishop by 10 points in a September poll.
Mr. Clinton rallied with Mr. Bishop at Stony Brook in 2010, the year many Republican and Tea Party candidates swept into power. With Mr. Clinton's help, Mr. Bishop barely eked out a win over Republican Randy Altschuler.