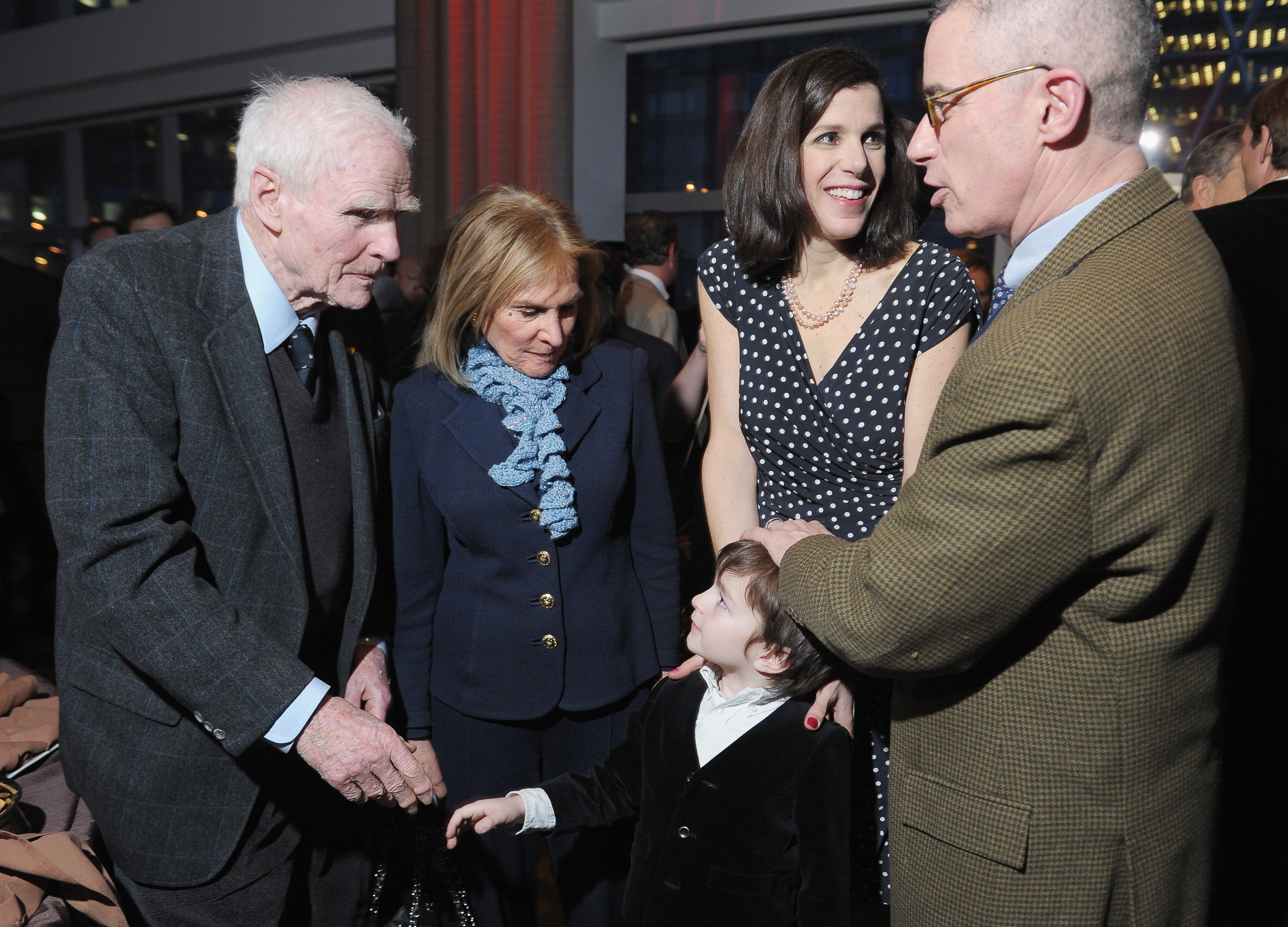 A book launch event next week will celebrate the publishing of the biography of a well-respected fixture in New Jersey politics: former Governor Brendan Byrne.
The life of Byrne, the Garden State's governor from 1974 and 1982, is at the center of the new book, New Jersey Governor Brendan Byrne: The Man Who Couldn't Be Bought, written by Donald Linky. The author served in Byrne's administration as counsel to the Governor and director of the Governor's office of policy and planning.
The book chronicles the career of Byrne, a man whom mobsters called "the man who couldn't be bought." Readers relive the 1973 gubernatorial election and Byrne's two terms as governor, which happened despite being termed "one-term Byrne" by many pundits.
A reception and book signing event will be held on Friday, October 17 from 4 p.m. to 6 p.m. at Hennessy Hall (The Mansion) at Fairleigh Dickinson University (Florham Campus), 285 Madison Avenue in Madison.
The event will include readings from the biography and remarks from Governor Byrne at 4:45 p.m.