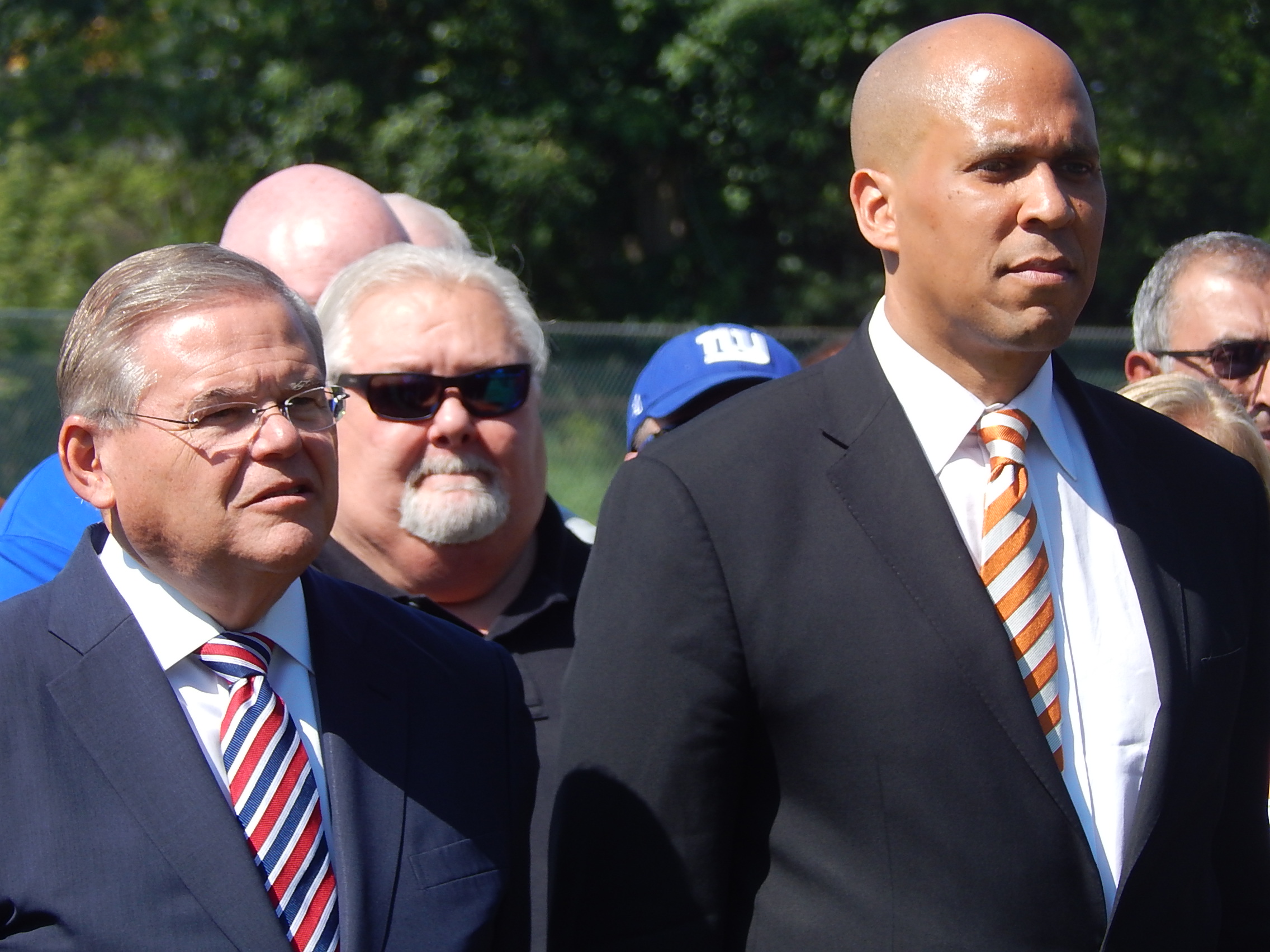 Cory Booker Campaign Manager Brendan Gill rejoiced in this morning's Quinnipiac University Poll, which shows the incumbent U.S. Senator leading his Republican opponent by 11 points.
The poll sees Booker with 51 percent support to Jeff Bell's 40 percent among 1,056 likely voters surveyed.
That's the first time Booker's been over 50 in a public poll this season.
Female voters like the senator, according to the poll. They back him 55 to 35 percent. Men are split, 47% for Booker and 45% for Bell.
"It's good news," said Gill. "We've always felt that as voters start to tune into this election, and contrast Senator Booker to Jeff Bell, we would show a clear and sharp contrast. The news today is very encouraging, particularly since we haven't yet launched our fullscale message campaign."
The Booker campaign's full cable buy begins next week.
For his part, Bell saw the positive in an email blast to supporters.
"I'm trailing by just 39-34 percent among voters whose mind is made up," said the Republican. "There are a lot of unsure voters out there – and they tend to break for the challenger on Election Day."