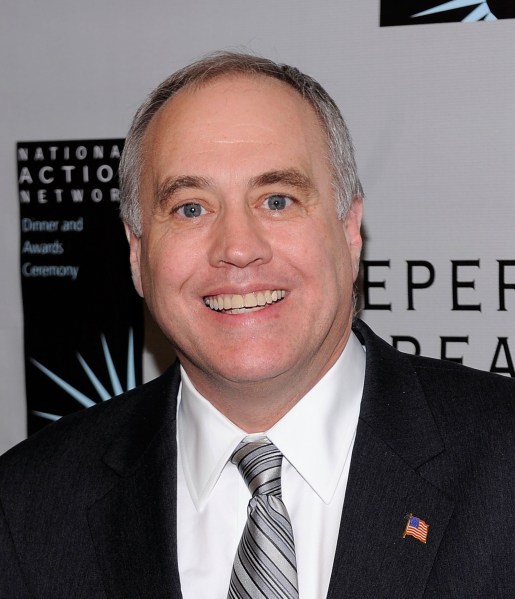 Thomas DiNapoli doesn't get into the news very often. He's highly respected in and around Albany. He has a reputation for decency that seems all too rare in politics these days.
But more important, Mr. DiNapoli is a quiet, competent steward of the state's fiscal house. Since taking over as state comptroller after the fall of Alan Hevesi in 2007, he has restored public trust to a low-profile but highly important office.
Mr. DiNapoli is running for re-election this year. The Observer endorses his candidacy.
Mr. DiNapoli took over as comptroller after Mr. Hevesi and several cronies were accused (and later convicted) of corruption related to their power over the state's pension investments. At the time, many critics wondered if the comptroller ought to have sole fiduciary power over the state's vast pension system. But under Mr. DiNapoli, the integrity of the office has been restored, to the point where some good-government types in New Jersey have suggested that the Garden State follow New York's example by creating an independent, elected comptroller to supervise its troubled pension fund.
Mr. DiNapoli responded to the Hevesi scandal by creating an inspector general's office to oversee his own office—an extraordinary example of accountability. He also added a special counsel to deal with ethics issues, another sign of Mr. DiNapoli's commitment to transparency.
And that transparency is absolutely necessary, especially when you consider that under the state's constitution, the comptroller has sole fiduciary responsibility over New York's pension fund, which currently is valued at about $180 billion.
Thanks to Mr. DiNapoli's careful stewardship, the state pension fund is 92 percent funded. That's higher than all but a few states. (By contrast, the worst-funded pension system is in Illinois, which is 43 percent funded.)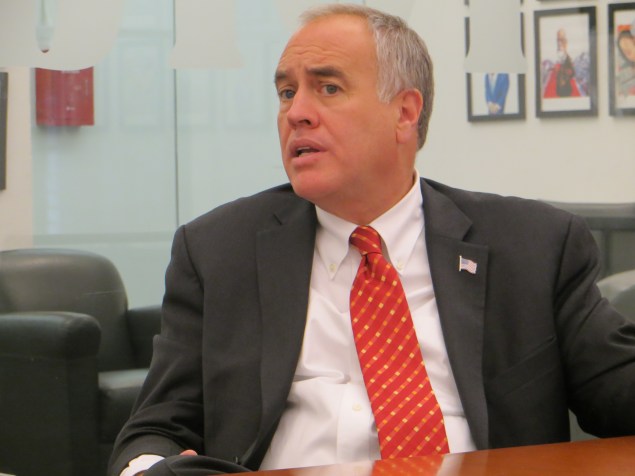 Mr. DiNapoli's Republican opponent is Robert Antonacci, the comptroller of upstate Onondaga County. Mr. Antonacci, a certified public accountant, is a well-qualified candidate who believes any comptroller ought to be more aggressive in investigating political corruption. He has a point. And we applaud his support for more-aggressive pension reform—he favors offering public employees a 401(k) option rather than a traditional defined benefit. We like the way he thinks on several issues.
Overall, however, Mr. DiNapoli has done nothing to merit replacement by Mr. Antonacci. Quite the contrary—he has compiled an admirable record of quiet competence in an office that demands nothing less.
Mr. DiNapoli deserves re-election. And Mr. Antonacci deserves to be heard from again.