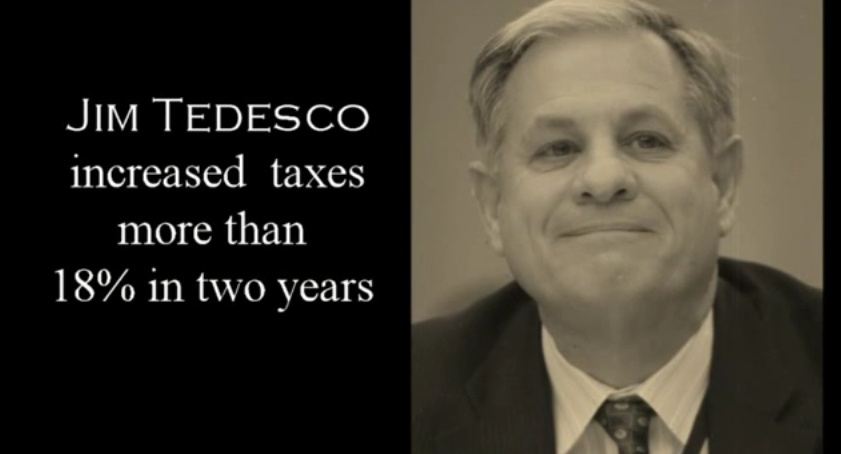 The campaigns of Republican Bergen County Executive Kathe Donovan and her Democratic opponent James Tedesco hit each other hard today in ads.
In a web ad, Donovan labeled Tedesco a tax-hiking former mayor, while Tedesco in a cable spot sniped at the Republican's decision to collect a pension while currently receiving a salary as county executive and for taking expensive trips on the public dime.
You can see Donovan's ad against Tedesco here; and Tedesco's ad against Donovan here.