Halloween is the one time of year you can a. dazzle the world with a stylish visual homage to your favorite obscure film character or b. dress like a slutty witch/pirate/football player, etc.
If you're interested in the first option, simply peruse these tips. You can look incredibly chic, while also making your friends and enemies alike feel dumb when they ask who you're supposed to be. "Um, I'm a tertiary character from an Ingmar Bergman film, duh."
Willa from The Night of the Hunter, post-river toss, 1955
The Night of the Hunter is the creepy film noir that brought "LOVE" and "HATE" knuckle tattoos to the world. Although that look has been largely co-opted by scary steroid bros, the movie remains a majorly influential masterpiece. The Coen brothers and Martin Scorsese are big fans.
So Willa is the mother of two children. Her first husband goes to jail and dies, and the preacher who shared a cell with him decides to wreak havoc on Willa and her two kids so that he can steal the cash their dad left behind in a teddy bear. One thing leads to another and Willa ends up at the bottom of the Ohio River. R.I.P., Willa.
For Halloween, dressing like Willa is arguably the comfiest option, because 1. you get to wear a nightgown and 2. you are dead. To get the look from this iconic shot, you will need:
A white nightgown. Etsy sells plenty of vintage white nightgowns. If you're feeling flush and want to wear a gown gown, though, cop this Altuzarra beauty for $2940:
You also need the flowing, crazy underwater hair, complete with branches and seashells, and probably some bluish skin to achieve that drown-victim look. Get yourself a teasing comb and use close-ups of Laura Palmer from Twin Peaks for makeup inspiration.
Finally, to complete the look, get a creepy, rusted-out steering wheel from Etsy to carry around. As a bonus, you can use it to beat away necrophiliacs.
Cléo from Cléo de 5 à 7, 1961
This is your best chance to look like a psycho, probably. Cléo de 5 à 7 is Agnès Varda's feature film about how a woman spends her afternoon while she awaits the results of a test for cancer. While she's awaiting the results, Cléo saunters around Paris grumpily and doesn't give a toss. She sings morosely in a marabou robe. It's all very existential and French.
To get Cléo's look, acquire a completely over-the-top maribou robe. It has to be of the Halloween Store variety; regrettably, there's no classy way to do this.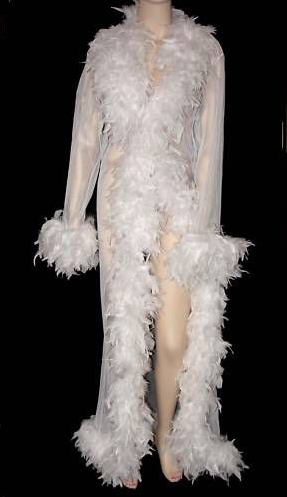 Complete it with a nice white slip from Eberjey: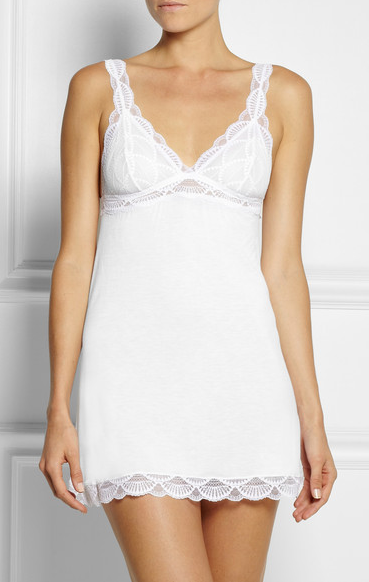 Now, paint on some cat-eye makeup and attempt to recreate Cléo's baffling hairdo by watching YouTube tutorials. If all else fails, just plop one of those insane competitive cheerleading hairpieces on top of your dome. Don't forget to show some leg! You may be cosmically bummed, but you're not dead yet.
Marianne from Pierrot Le Fou, 1969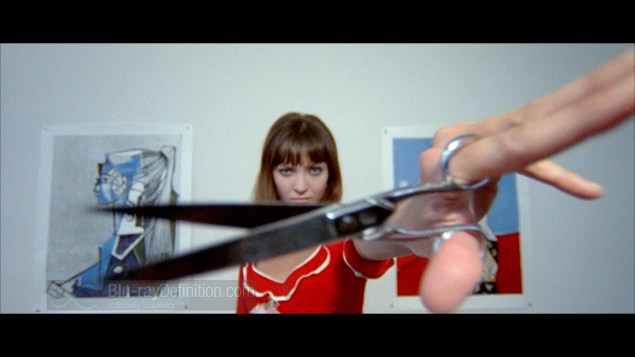 Anna Karina plays Marianne, a babysitter and love interest, in this lengthy and slow-moving Jean-Luc Godard flick. Marianne joins her boss, played by the babely Jean-Paul Belmondo, as he deserts his family. The two of them gleefully flee the trappings of the bourgeoisie. Okay, it's not that gleeful, but this is Godard we're talking about so it's not exactly a summer popcorn blockbuster.
TIP: Since Anna's character is metaphorically castrating her goof of a boyfriend in this shot, try to metaphorically castrate the men who hit on you all night. Do this by forcing them to guess your costume and laughing in their faces every time they get it wrong.
To dress as Marianne/Anna, you will need:
One red dress with white stitching, like this one from Modcloth:
One giant pair of novelty scissors. It's best to get fake plastic ones because they're cheaper and you can run with them without disemboweling yourself.
One killer set of bangs (wigs acceptable).
Raquel from Pulp Fiction, 1994
[youtube https://www.youtube.com/watch?v=YgxACD-rL5c&w=560&h=315]
Everybody loves Pulp Fiction, but dressing like Uma Thurman's character, Mia Wallace, is entry-level and has been done to death. Instead, go as Raquel, the heiress to the garbage dump where Vincent, Jules and Mr. Wolf dump the body of the kid Vincent accidentally shoots in the car.
Raquel is a minor character with only three lines: "Hi, so what's with the outfits? You guys going to a volleyball game or something?" "Goodnight, Raquel," and "I have character!" Still, for some reason, she's memorable. Maybe it's because she was played by SNL cast member Julia Sweeney. Maybe it's because Ms. Sweeney would go on to marry the guy who played the Gimp. Either way, channel her normcore glory and you'll surely nab a tentative make-out with a pale and virginal film nerd.
Or, or, or! You could rent a tux for your boyfriend or girlfriend, dress them up like Mr. Wolf, and turn this puppy into a couple's costume. You will need:
Oversized red plaid shirt. This one from Rag & Bone is perfect.
Those gross neither-loose-nor-baggy "relaxed fit" jeans everyone wore in the '90s.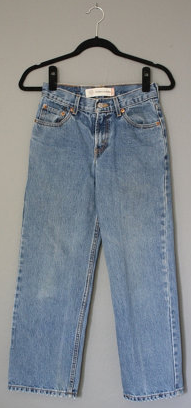 Clunky black shoes, like these from Topshop.
A black belt.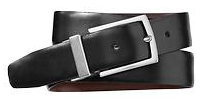 Diane from Trainspotting, 1996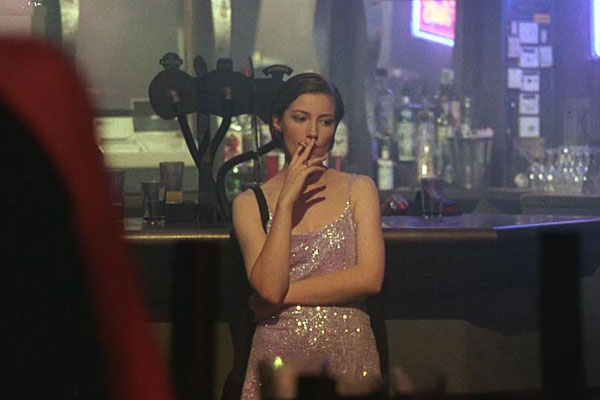 Okay, and last but not least, the sassiest and arguably least depressing of all: Diane, the underage object of Renton's heroin-addled affection in Trainspotting. Dress like her, and you get to wear pink sequins without feeling like a total square.
As a bonus, you get to walk up to guys and take their drinks out of their hands and chug them all night. If anyone gives you any guff, just tell them you're in character and express doubt about their commitment to the true Halloween spirit.
To get Diane's early-Kate-Moss look, you will need:
A pink sequin slip dress like this one from French Connection, which was practically made for this costume: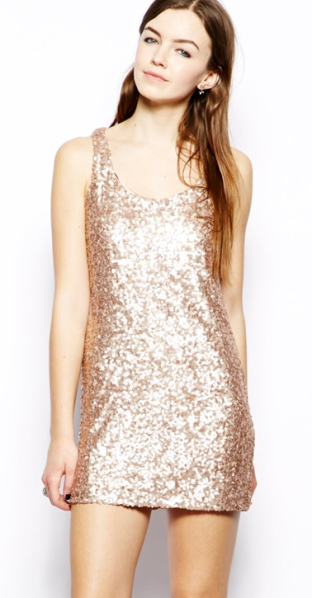 Black ankle-strap heels. Hers weren't quite this high, but hey, let's have a little fun, we don't have work tomorrow.
Some serious gel/paste/hair glue to give yourself a slicked-back bob (just slick it back either way, even if your hair is longer, it'll be fine).
Optional: a red coat if it's as chilly as Edinburgh that night.
And for most of these looks, one thing is crucial: don't forget to practice your resting bitch-face.