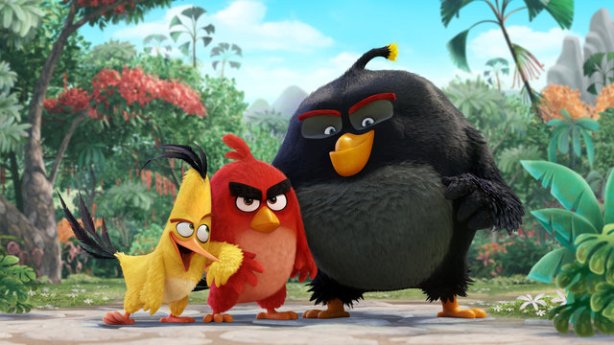 It's official: Everyone's favorite bird-slinging game is moving from the iPhone screen to the big screen.
An animated adaptation of Angry Birds is in the making. The movie won't be ready until July, 2016, but yesterday's reveal of the star-studded voice cast is already cause for excitement.
Jason Sudeikis, Bill Hader and Maya Rudolph will star in the film, voicing Red, Pig and Matilda, accordingly. Joining them will be Danny McBride as the explosive bomb, Josh Gad as Chuck, and Game of Thrones' Peter Dinklage as the Mighty Eagle.
Other actors on the bill include Kate McKinnon of SNL, Keegan-Michael Key of Key & Peele, Jillian Bell of Workaholics and  Tony Hale of Arrested Development.
Sony released the news yesterday on the Angry Birds app, alongside a movie teaser.
"With two and a half billion gamers around the world, Angry Birds is one of those brands that can drive massive fan engagement," said Dwight Caines, Sony Pictures' president of theatrical marketing, in a statement. "That's why we wanted to bring this unlock to the fans first."
The cast was announced once the game reached "1 billion sling shots."
(h/t Rolling Stone)