Every woman in New York City is familiar with "that guy" on the subway. The one who makes direct eye contact and uses the overcrowded car as an excuse to stand closer than necessary before cutting to the chase–he wants your number. Though not uncommon, perhaps none are quite so enterprising as Brian Robinson.
Mr. Robinson, the New Yorker with all the right transit pick up lines, released his debut book, "How to Meet Women on the Subway," last week, featuring a collection of his best tips and tricks on picking up the "tons" of beautiful women he sees "down there."
Derisive as some of this instructions may be–he frequently refers to women as "your target"–his didactic dating method is oddly humorous as the book was based on a Toast Masters speech Mr. Robinson gave a few years prior. Though he seems like a nice enough fellow, a fairly comical YouTube video and a brand-spanking-new Twitter account had us wondering if this was a bizarre sequel to the Dr. Zizmor parody of 2013. But Mr. Robinson told the Observer that years of his "best tips" are featured in the book, alleging he's dated over 500 women, all of whom found themselves unable to resist his charm.
The charm in question is actually a strategic approach Mr. Robinson details in his new book, involving techniques such as pretending to be lost, feigning interest in a woman's job or hometown and using the frequent stops to pressure women into providing their contact information.
"I would always say, 'Is this local or express?' and then say, 'I hear an accent: Where are you from?' It's an awesome door-opener–97 percent of all NYC women are from someplace else," he explained to the New York Post.
He advises against coming on too strong, instead Mr. Robinson's approach involves pretending an element of her life or history is interesting in hopes it will distract from the fact that all he wants is her number. Despite speculation and some warranted backlash, the locomotive Lothario is actually married, proof (perhaps) that his approach is at least sometimes effective (he was only threatened with mace once.)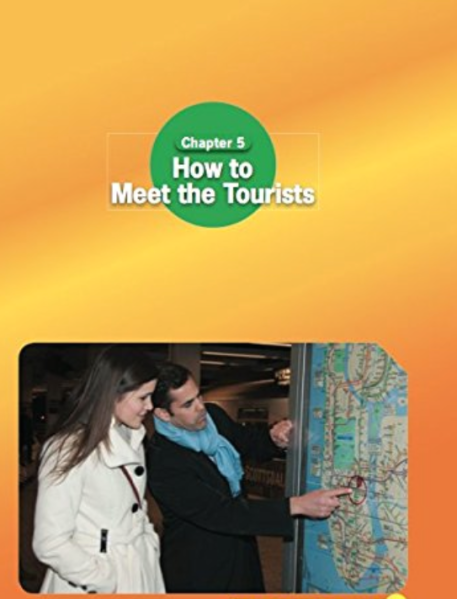 After lying about being lost and lying about being interested in more than just the color of her underwear, Mr. Robinson's last tip is to ask for her email before approaching the next stop—where, he says you should get off, even if it is not your stop. "Leave her wanting more" is his how he puts it.
Other tips include wearing a suit and tie–even if you don't have to–and carrying a loaded MetroCard at all times in order to oh-so-suavely pay for a damsel in turnstile distress. "Unlimited MetroCard, unlimited women," Mr. Robinson jokes. Avoiding rush hour is also a key component to his dating dogma. "I found that it's really easy a little off rush hour–at like 9 or 9:15am, it was very simple."
Though his approach allegedly works, it does little to dispel the "most guys in New York City are sleaze-balls" stereotype. It's not that chatting on the subway is always unwelcome, but most women can spot a man like that a mile away, women's intuition and what not. Nevertheless, those who have missed the train with more traditional approaches to dating may find the book–which is "mostly lighthearted except for Chapter Three"–a fast track to love.