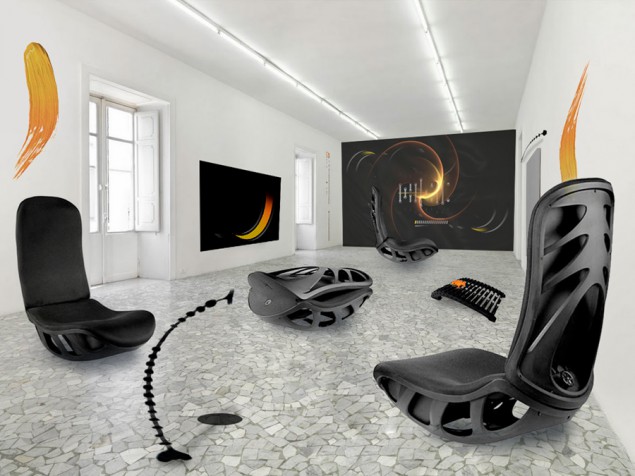 Rhizome has named artist duo JODI the inaugural winner of its Prix Net Art award, which comes with a cash prize of $10,000. A $5,000 Award of Distinction has also been given to Kari Altmann.
The Prix Net Art jury, formed by curators Michael Connor (editor of Rhizome), Samantha Culp, Zhang Ga, and Sabine Himmelsbach, cited JODI as a significant early contributor to the medium in a statement released this morning. "Following the release of the first widely used web browser in 1993, a number of artists embraced the web for its aesthetic and political possibilities," they said. "JODI were key figures in this generation, often disrupting the web—its HTML and other code—in order to make its processes and effects more transparent."
The jury also highlighted their decision to give Ms. Altmann the Award of Distinction, and explained that her work represents another side of the ever-evolving medium, saying it was representative of "future directions and possibilities for internet art."
"Kari Altmann's practice is especially important in regard to the changing role of the artist in a highly networked culture. Referring to her practice as "based in the cloud," she works as an artist embedded within internet culture," said the jury.
The cash prize associated with the award is pretty significant, especially given its "no strings attached" disclaimer and the ephemeral nature of the medium. For reference, some other established art awards such as ArtPrize (which just wrapped up in Grand Rapids, Michigan) gives out $20,000 to top honorees, and the Absolut Art Awards (it just announced its nominees today) gives €20,000 to winners.