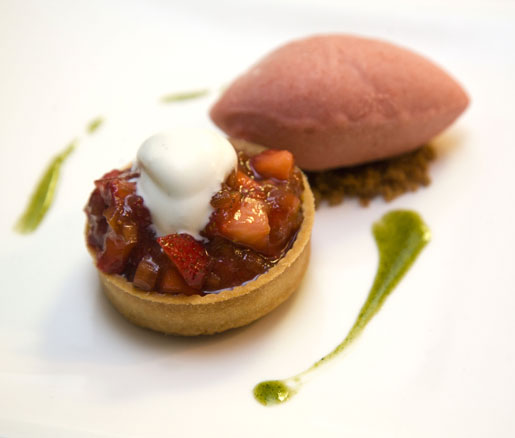 You can stop feeling so guilty about filling up on bread at the dinner table. The James Beard Foundation, something of the Academy Awards of the food world, has added a new category for the first time in years: Outstanding Baker. While the group has long had a pastry chef category, this will enable the Foundation to single out individuals outside of the restaurant dessert realm, i.e., bread bakeries for example.
Moreover, nominations for this and many other categories, from Best New Restaurant to Rising Star Chef, are now open to the general public, or, as the group calls them, "all opinionated diners."
The group, which will host its 2015 awards May 4 at the Lyric Opera in Chicago (they are usually held in New York, at Lincoln Center's Alice Tully Hall), also added new journalism categories that included Best Podcast.
The Restaurant and Chef Award semifinalists will be announced February 18, 2015. Finalists for every award category will be announced March 24, 2015.