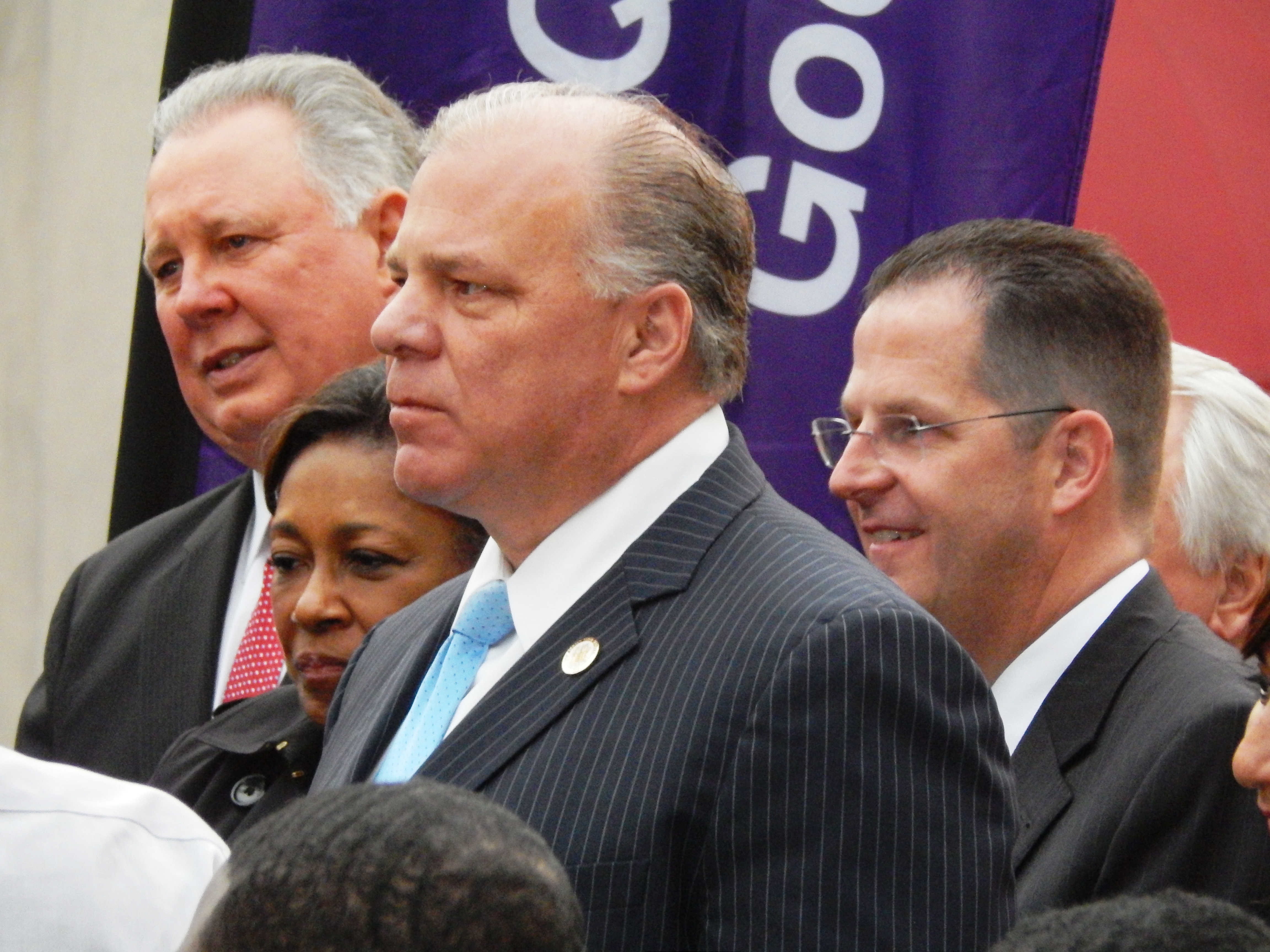 UNION CITY -U.S. Rep. Albio Sires (D-8) told hundreds of healthcare workers tonight that he intends to send a letter to the federal Department of Labor, demanding the feds investigate Alaris Healthcare's treatment of workers.
"It's a violation of federal law that they were kicked out the way they were," said Sires.
Two dozen striking workers say that upon returning to work at Alaris on Friday 9/19 and Saturday 9/20, management turned them away.
With Senate President Steve Sweeney (D-3) at his side, Mayor Brian P. Stack said he intends to craft legislation to help the workers.
"We need to look at the ratio of patients each aide should have to take care of," said Stack to cheers from the crowd.