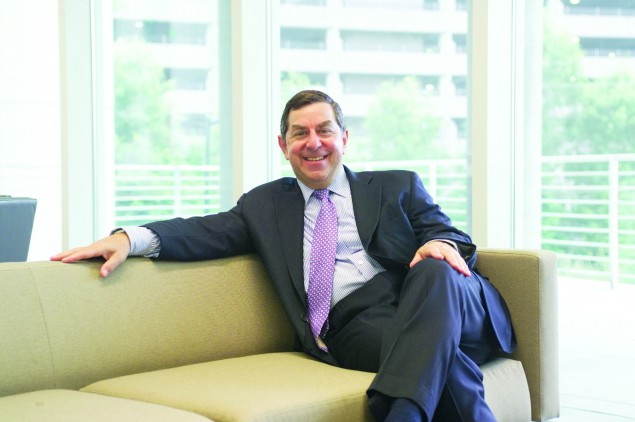 Michael E. Shapiro will step down after 15 years as director of Atlanta's High Museum of Art, the museum announced earlier today. He will officially leave his post on July 31, 2015.
Mr. Shapiro has been a member of the museum's leadership team for over two decades and was responsible initiatives such as its 177,000-square-foot Renzo Piano expansion and nearly doubling its permanent collection. While he was director, the museum increased its endowment by almost 30 percent and raised close to $230 million—$20 million of which went to acquisitions. A partnership he formed with the France's Musée du Louvre, called "Louvre Atlanta," brought 500 artworks from Paris to the High in 2006, and subsequently kicked off a series of other institutional partnerships in the years after.
The High Museum has become known for its photography collection, and specifically its works by Southern artists and imagery related to the Southern region. It currently boasts "the nation's most comprehensive collection of civil rights-era photography."
"I think, after 20 years, why not give someone else a shot to take it to the next level?," he said in an interview on his departure.
After he leaves in 2015, he plans to work as an independent consultant "focusing on professional development, best practices and institutional collaborations," and continue work with the boards he currently serves on. The museum's board plans to form a search committee to look for his successor.