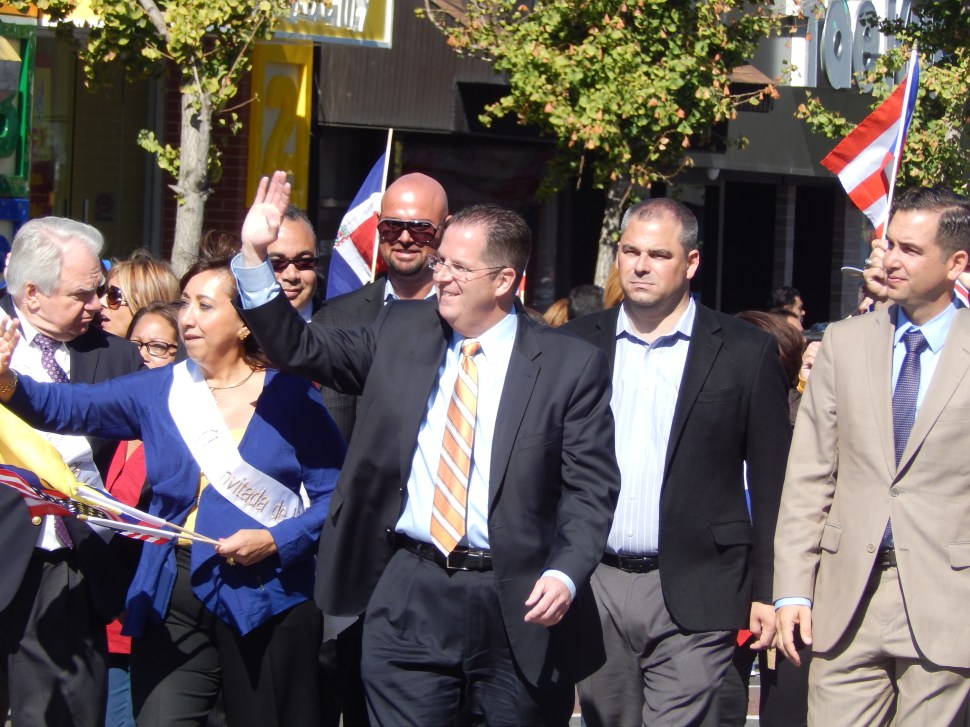 The New Jersey political world is buzzing today over the implications of Mark Albiez's advancement to the job of Mayor Steve Fulop's chief-of-staff in Jersey City.
Regarded as a street smart workaholic who would sooner throw an elbow at someone in power than disrespect a homeless person, Albiez was the longtime right arm of state Sen. Brian P. Stack (D-33) in Union City.
He has deep roots in Jersey City politics.
Literary, with a facility for quoting Kierkegaard or Voltaire's Candide as soon as discoursing on local politics, Albiez truly learned the
game, and sharpened his attitude when he worked for Stack, a relationship that the mayor/senator used more as a partnership in Albiez's later years in city hall.
"No matter how hard Fulop works him, he's not going to work him as hard as Stack did," said one insider familiar with Albiez's work product.
The source also noted Albiez's sophistication.
"You have to understand, there's a culture in Hudson that doesn't acknowledge the existence of anything over the 1 and 9 bridges," he said. "Albiez is smart enough to transcend that."
He's spent time studying the backroom relationships in Trenton.
Albiez's promotion inevitably has resonance in the budding gubernatorial drama, which includes a fierce rivalry between Fulop and state Senate President Steve Sweeney (D-3).
Stack is close to Sweeney.
Now that Albiez has entrenched himself in Fulop's inner circle, how will that impact the North Hudson power player's own assessment of gubernatorial politics?
Stack is known to keep statewide players guessing up to the end.
Jon Corzine and Chris Christie both courted him hard in 2009.
The Christie team were convinced they had Stack's endorsement when he went with Corzine.
Christie was so infuriated over that, when he became governor he started off on an angry, icy footing with the Union City mayor.
That dissolved fast.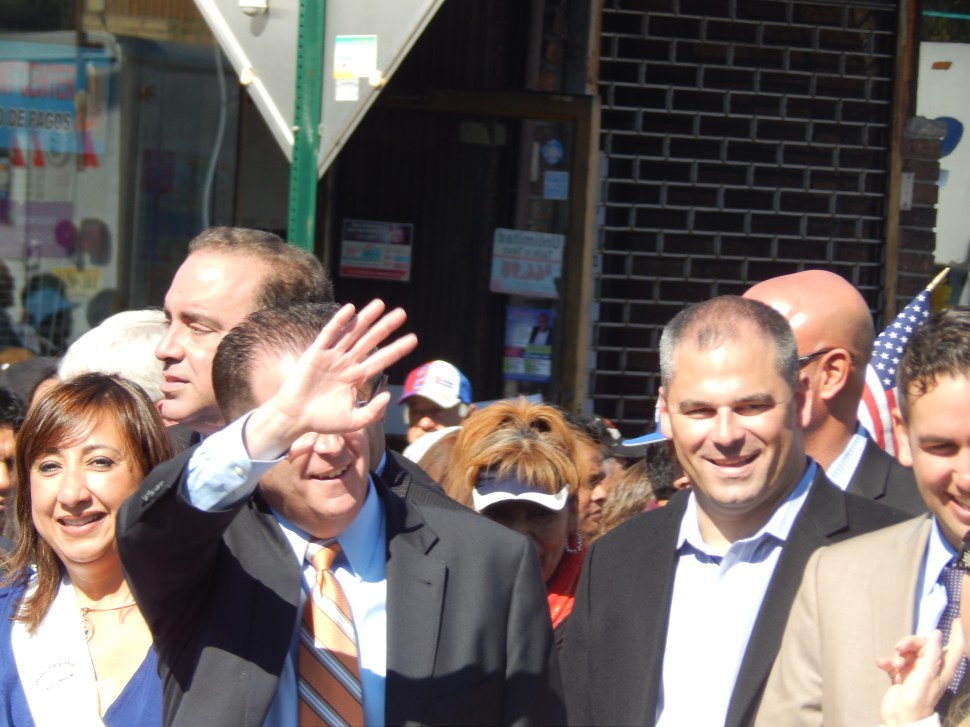 Stack is a big Christie fan, and regards him as the best governor he's ever worked with in terms of government responsiveness and results.
They're also friendly.
Stack's endorsement of the Republican's re-election was a no-brainer, say North Hudson sources.
Now Albiez – the ultimate Stack-schooled street operative with no care for the titles that may impress others – stands at the center of a City Hall that appears to revolve around Drumthwacket given the fury and focus of the mayor's gubernatorial ambitions.
People around him are looking up, while his understanding of government invariably puts him at a street level.
"That's why he's the perfect choice for chief-of-staff,' said the source. "He's the un-Fulop. I've always said, if Stack and Fulop got together they could run the world. This is just about on that level."