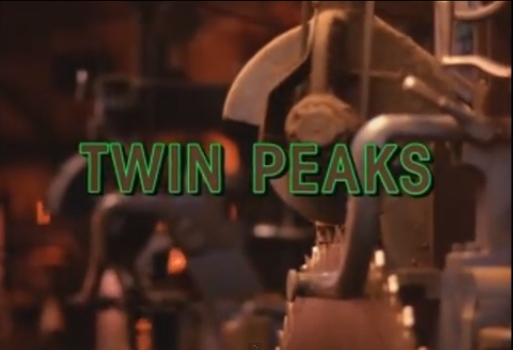 It turns out Friday's rumors that seemed too good to be true are as real as a cup of coffee and a slice of cherry pie: Twin Peaks is officially coming back to your television set.
It all started on Friday, when show creators David Lynch and Mark Frost tweeted at the same time:
We all speculated that this meant Twin Peaks was coming back in some permutation; we hoped it wouldn't be, like, a series of Vines or another movie, but would have realistically settled for either option.
So after binge-watching both seasons of the show from 1990 and 1991 via Netflix all weekend, we can now report that the revival is for real. Variety says that it's "coming back to life with nine episodes to air on Showtime in 2016," which coincides with the show's 25th birthday.
Mr. Frost even issued a special video announcement via Twitter:
And everyone freaked out, even your favorite parody accounts:
Shooting is expected to begin in 2015, and the new season will continue plotlines that began in the second season. Presumably, much of the cast will reprise their roles, which is great because we haven't seen much of them in the past 25 years (aside from those who were raising Rashida Jones and playing Trey on Sex and the City).
It's going to be a long time before the new episodes are ready, so in the meantime, cop yourself a Twin Peaks beanie and watch this montage.
[youtube https://www.youtube.com/watch?v=12QQV3lyYj0&w=560&h=367]