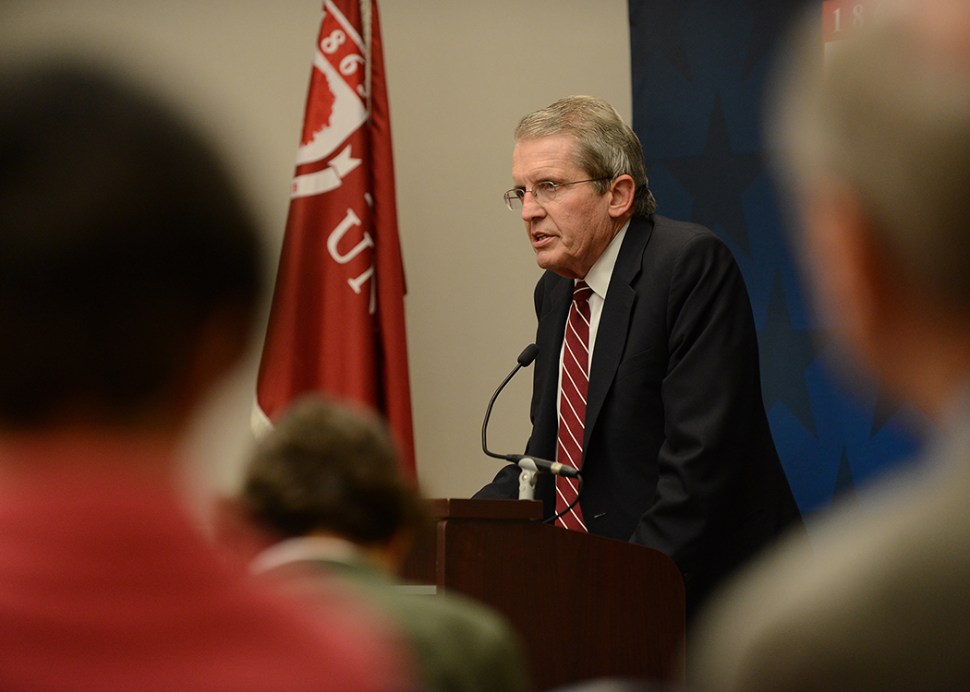 U.S. Senate candidate Jeff Bell today sounded off on the U.S. Supreme Court's refusal to hear seven same-sex marriage cases pending in states like Idaho and Virginia until last week, calling the court's decision "incoherent" and urging it to "get its act together."
Bell's comments come in response to a surprising turn and major win for same-sex marriage advocates in the country when, last Monday, the high court decided not to hear any of the same-sex marriage cases pending before it, opting instead to allow the decisions of federal circuit appellate courts to stand. Those courts sided with lower courts in each of the five state's where the cases were originally filed — Utah, Oklahoma, Virginia, Wisconsin, and Indiana — in striking down the state laws prohibiting same-sex couples from marrying.
The ruling prompted Bell, a Republican, to speak out against the court this afternoon, arguing that he believes that by not taking these cases, the court is ignoring its own June 2013 decision: United States v. Windsor.
In that decision, the court decided that states have a right to define marriage.
"The Supreme Court's decision to refuse to take these appeals is completely incoherent," Bell said in a statement. "Just 16 months ago, the Court said states have a right to define marriage in their own way. Now the court allows lower federal courts to rule this supposed right out of bounds. The court should get its act together, or else none of its decisions will provide any predictability to the states or to our legal system."
Bell is squaring off against U.S. Senator Cory Booker (D-NJ) in November's election. While the race is largely thought to be the latter's to lose and polls show Booker leading Bell by as many as 15 points, the two have traded harsh words in the contest, most recently sparring over social issues like abortion and welfare benefits.
Last week, Bell took some heat when he said he thought he was trailing in the polls by double digits because single mothers, who are "wed" to welfare benefits like food stamps handed out by Democrats, weren't behind him. In response, Booker blasted the Republican for the comments, calling them "misogynistic" and "despicable."