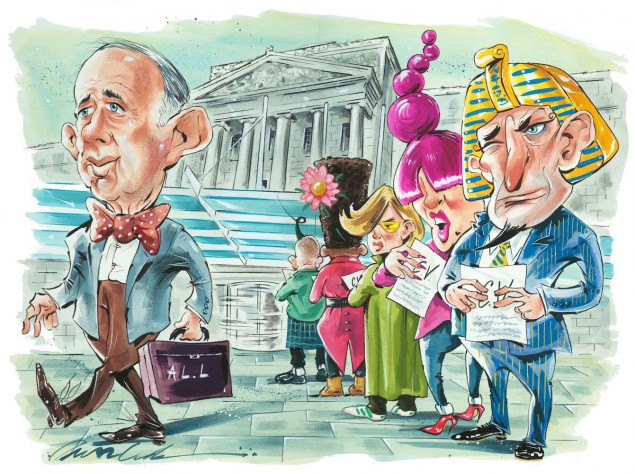 The Brooklyn Museum's director of 17 years, Arnold Lehman, is stepping down in June 2015. Mr. Lehman is leaving the institution at the start of a capital campaign—and on the threshold of a chance to gain the international recognition that it has never really had.
We asked 16 art worlders what they wanted to see in the next leader of the institution. What they agreed on: Brooklyn needs to take advantage of the massive growth and energy of the borough and of its art world;  Mr. Lehman has done a good job; and the museum needs a younger board pulling in new wealthy Brooklynites. Job descriptions for museum directors are changing fast, several noted, and there's not only pressure to raise funds and to manage but to be aware of the arts globally.
There was dispute, however, over whether the museum has all-but-ignored its spectacular permanent collection, has lowered its standards in its display of freshly-painted contemporary art and popular culture, and that its ties (not unlike those of other cultural institutions) to luxury goods manufacturers and real estate developers, like Bruce Ratner, are too close. And not everyone is a fan of that new entrance.
Overall, most championed a big change at the top: A "visionary" director, perhaps someone outside the museum world, and, some favored a woman. According to people we spoke to, some of which might do a good job themselves, qualified and/or favored candidates include: Kathy Halbreich, currently associate director at MoMA and former director of the Walker Art Center; Thelma Golden, director and chief curator at the Studio Museum in Harlem, and Bill Arning, director at the Contemporary Arts Museum Houston. (Few folks wanted to go public with their endorsements, although art dealer Jeanne Greenberg Rohatyn exclaimed, "Anne Pasternak!", the head of Creative Time, when asked for a recommendation for the job.)
The Brooklyn Museum is one of the oldest in the country, first established as a library in 1823, it opened its first fine art gallery in 1846. Its operating budget, as of 2012, was $32 million. It is renowned for its incredibly significant holdings of Egyptian art, and has the only museum-led feminist art center in America, the Elizabeth A. Sackler Center (she also serves as chair of its board of trustees).  It holds an impressive collection of American art, including portraits of President George Washington by Gilbert Stuart and Charles Willson Peale, as well as 19th century paintings by Albert Bierstadt, Thomas Cole, William Merritt Chase, Winslow Homer and John Singer Sargent. It owns many sculptures by Rodin, and Contemporary works by Romare Bearden, Louise Bourgeois, Richard Diebenkorn, David Smith and Kara Walker, among others.
Attendance has doubled under Mr. Lehman, with upwards of 558,788 annual museum visitors, and its endowment now stands at $123 million. He opened it up to the community, free of charge, the first Saturday of every month, drawing huge crowds and creating a recreational, music-filled atmosphere.
But his tenure also saw lows, most notably a very public battle with New York City's Mayor Rudolph Giuliani in 1999 over the display of Chris Ofili's controversial painting, The Holy Virgin Mary as part of the exhibition "Sensation." The mayor threatened to cut city funding over the loan show from British collector Charles Saatchi, and the public battle that ensued left a sting on Mr. Lehman and the museum that it has yet to shake off. Nonetheless, he gained many friends by standing up to the city and often taking risks.
Mr. Lehman's total annual compensation, according to the museum, is $579,129. That compares to Thomas Campbell, director of the Met's base salary of $771,022 and Glenn Lowry, director of MoMA's base of $719,013 (according to their 2013 Internal Revenue Service 990s available on Guidestar). Especially since base salary can be boosted massively by such adds as pension contributions and housing, Mr. Lehman is far from the top earner.
These days, it's not the only museum shopping for a new leader. The Morgan Library and Museum has been without one since William Griswold's departure earlier this year, the High Museum of Art in Atlanta's Michael E. Shapiro announced he, too, would be stepping down in 2015, and the Barnes Foundation has been without a leader for some months. But you could argue Brooklyn's the best job of them all.
Here, the thoughts of some art world players on what recruiters should be looking for in a director for the Brooklyn Museum: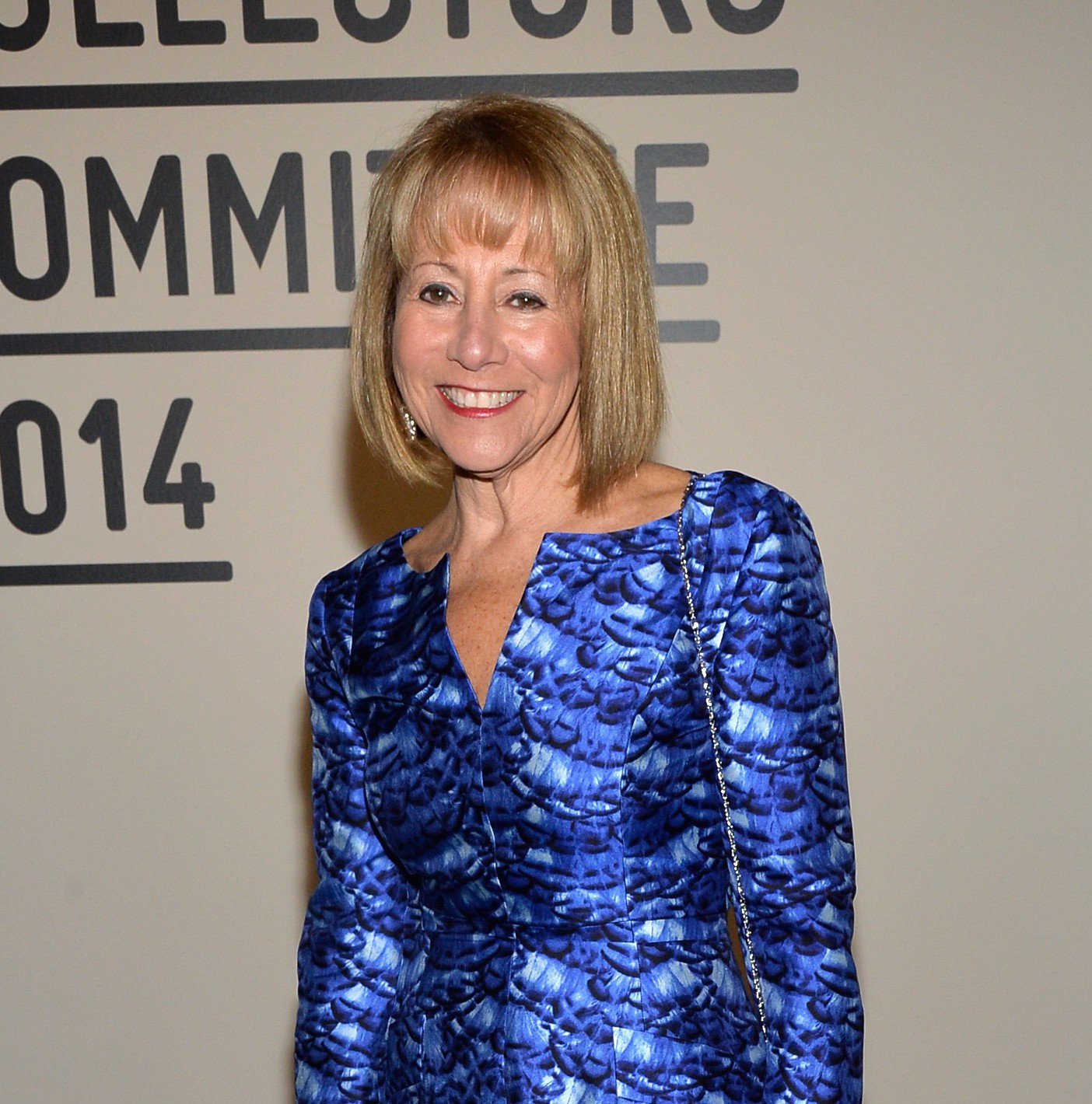 Lisa Dennison, chairman of Sotheby's North and South America and former director of the Guggenheim Museum
The key challenges facing all arts institutions are basically the same: retaining audience, and attracting the next generation; fund-raising; and competition from other sectors of the art world (galleries, auction houses, American "Friends" groups of European institutions, etc.).
In terms of the Brooklyn Museum, Arnold Lehman has done a fantastic job in community outreach, and more diverse programming. This is a direction that his successor will surely want to follow.
I don't think that gender should affect a search for an institutional leader, and certainly it doesn't need to be a local. There is much more cross-over today between professionals from the profit or not-for-profit worlds, and while I think there is an advantage for a museum professional to lead these institutions, I wouldn't rule out someone else.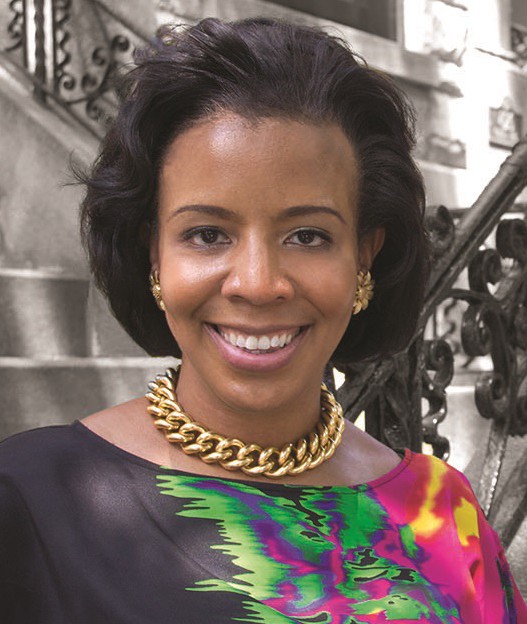 Laurie A. Cumbo, City Council woman for District 35, which includes the Museum; Founder of the Museum of Contemporary African Diasporan Arts
Brooklyn … is the center of the world right now. Brooklyn is setting the tone for the rest of the world in many industries, including the arts.
I feel closely connected to the museum because I worked in the development department [at the museum], on capital improvements for the library and other parts of the museum. Arnold was new, I was new; it was an exciting time. I think the term "big shoes to fill" is overused. I think it'll be more incumbent upon someone to just bring a dynamic fresh pair of "high heels" to the position.
I would also say the museum certainly needs someone with an extensive art background. I believe that's very important and should encompass a great understanding of the local and global culture. [It] should be someone who has an incredible imagination and creativity, someone who has leadership and management capabilities, [a] firm understanding and background in fundraising and development, and, most importantly, a visionary who understands where we are and will take us to the next level through the arts.
Michelle Grabner, co-curator of the 2014 Whitney Biennial and artist
Too much emphasis on outreach weakens content development. Excellence in programing needs to come before attendance. These posts should be filled with professionals who have a civic responsibility. Big names and big egos redirect the public's attention to individual personalities and away from the institution and its position in a city that is culturally overbuilt.
Jennifer Dalton, New York-based artist, known for her work critical of the art world
 My main hope for the Brooklyn Museum going forward is about its physical galleries. I love the Brooklyn Museum; it feels more alive and welcoming to me than New York's other museums. But I find their galleries so awkward for exhibition viewing. They have great exhibitions (though I'm going to skip "Killer Heels"), but I almost always think the shows feel awkwardly paced and spaced in their galleries.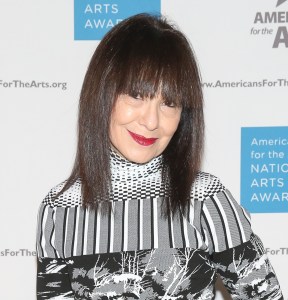 RoseLee Goldberg, founder and director of Performa
Arnold Lehman has been responding very quickly over the past five to 10 years to the changes in Brooklyn and issues that have arisen with that institution. There is an opportunity to build on what he's already done, and leap into a new phase: the reshaping of Brooklyn. The main challenge is just finding the visionary leader who is able to take on a lot. In the old days, a director didn't have to be quite so informed to the extent about what goes on these days.
And with regard to women for these jobs, there are some great women out there, so sure why not! We need someone who is generous; it's an important part of leadership, that person is an educator in the most creative sense of the word.
Samuel Merrin, director of the Merrin Gallery, which currently has works on loan to the museum
It really needs to go out into the community. Now that the art world has such a big base, people are willing to travel to see art. (It's always been very difficult to get people to Brooklyn.)
Now that there's a wealthy population in Brooklyn, a new director will have to go out and bring Brooklyn art collectors to the board and committees … more young people on the board. Not that it will be easy, but it will be easier than it has been in 50 years.
The museum has also, maybe because of funding, combined different departments together. They have always been known for their scholarship, besides their beautiful objects, but I think they've gotten away from it. In-house, they have a great a team, but it's important they develop that again. The Egyptian collection is world class, but people don't know it. It's a shame—it's a sin almost.
I would go around to major collectors, ask to borrow objects in any field; people generally do want to help museums. If you go around and get major collectors' pieces, within NYC and outside of it, get a core group together that will come out to the museum. They started doing more popular shows, the experiments were controversial, some terrific, but they need to get back to these beautiful shows.

Yvonne Force Villareal, co-founder of Art Production Fund
The most important factor is that the new director's professionalism be only outweighed by their passion for art and trust in artists. As a feminist, my hope is that an equal number of female candidates will be considered, and only then may the best person win.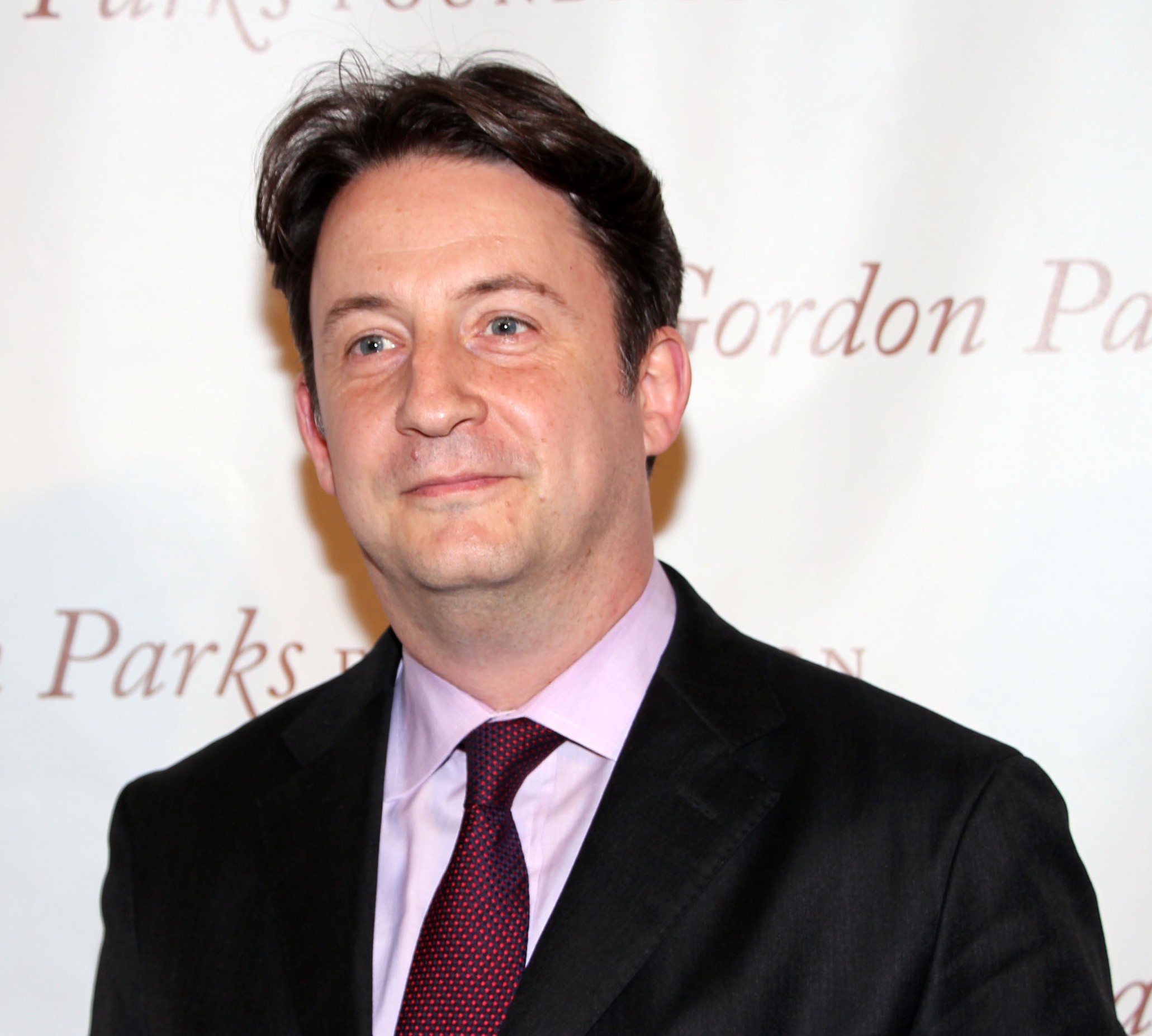 András Szántó, advisor to cultural organizations and museum analyst
One role they haven't stepped into is to become the clubhouse, hub, big tent, for the creative life of the borough. It's begun, but whoever is the next person, has an opportunity to solidify it as not only the hub for visual arts but also all creative arts in New York.
It has to be someone who is multidisciplinary, interdisciplinary, global, not just thinking in narrow museum terms. They should be a little bit of an impresario, someone who understands the new museology—they aren't just houses for beautiful objects anymore, they are social gathering places. This is a role Brooklyn has played very well but can expand upon.
I think it's a museum that can play a larger role on the global stage, and [can be positioned] as a major noteworthy museum on an international level. Lehman's will be big shoes to fill. We need a master fund-raiser who is able to reach out to all of those stakeholder communities, including all the people who have moved to Brooklyn beyond entrepreneurs, the digital literati, right in the museum's backyard and [who] need to be recruited.
The toughest thing to answer is how local and global should they be.
Malcolm MacKay, former managing director of recruiter Russell Reynolds Associates
In the past, these candidates have come from rather small worlds—people at existing museums, with very similar educational backgrounds and credentials. I think that's changing somewhat now. When I started doing this, 25 years ago, there were virtually no women directors … I think things are broader now.
I think for a search to be successful there has to be a sense of urgency. I would say that from when the position description is done—when you're clear on what you're looking for—it should take about four months. That doesn't mean the candidate has to be ready, they might not be in a position to move, but they should be identified within four months.
The challenge in Brooklyn is to attract a broad audience, including many who haven't particularly been involved with art in their lives, without lowering the standards.