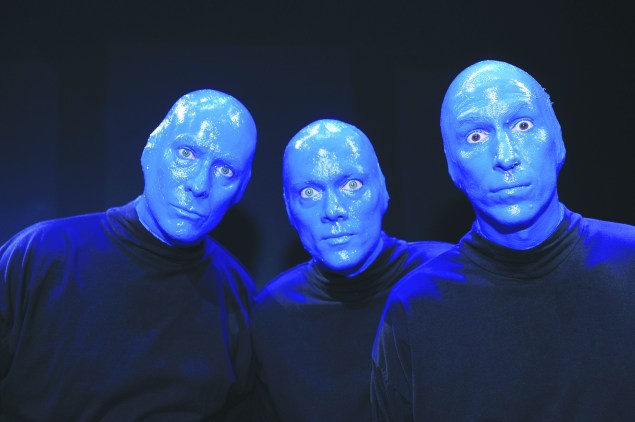 The Blue School, an independent school system in downtown Manhattan founded by members of the Blue Man Group, is ready for its next act. In the fall of 2015, the theater group's grammar school, which opened eight years ago, will launch a middle school.
"You get to school in the morning and you wait until school is over for your exciting life to happen again," said Allison Gaines Pell, head of the Blue School. "Not that we don't think exciting things should happen after school, but we want to make the whole day feel exciting."
The original Blue School, which enrolled students through fifth grade, takes an "inquiry-based" approach that will continue in its new venture.
The idea of a middle school has always been in the "collective mind" of the school's founders and board, according to Ms. Pell. The school will start out with the addition of a sixth grade, and then grow gradually, to keep pace with the growth of the school, which currently serves 250 students.
Seventh and eighth grades will be added in the following years. The new location will be down the street from the original school, at 233 Water Street, near the South Street Seaport.
The curriculum includes standard writing assignments, science experiments and readings—but also classes that are less typical, such as robotics.
"We feel these kids are so much more ready to do more than people think they're capable of," said Ms. Pell.