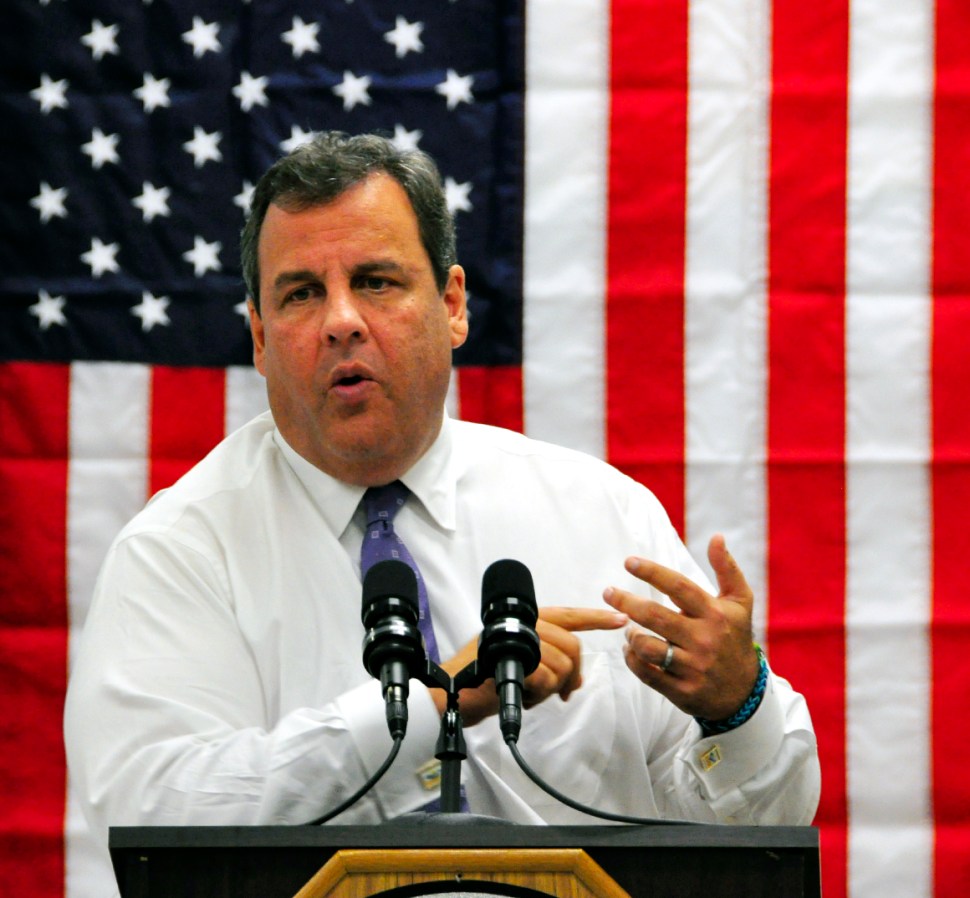 Gov. Chris Christie told insiders at a gaming summit today that the State of New Jersey will jump into the command position in Atlantic City.
The state right now controls the city's gaming district in terms of planning and zoning.
Christie's decision today would concentrate the city's finances in the hands of the state and give New Jersey control of planning, zoning, code enforcement, health and human services and finances.
The embattled seaside city has a $65 million budget gap heading into next year.
For more on the subject, read PolitickerNJ reporter Chase Brush's piece from Atlantic City here.