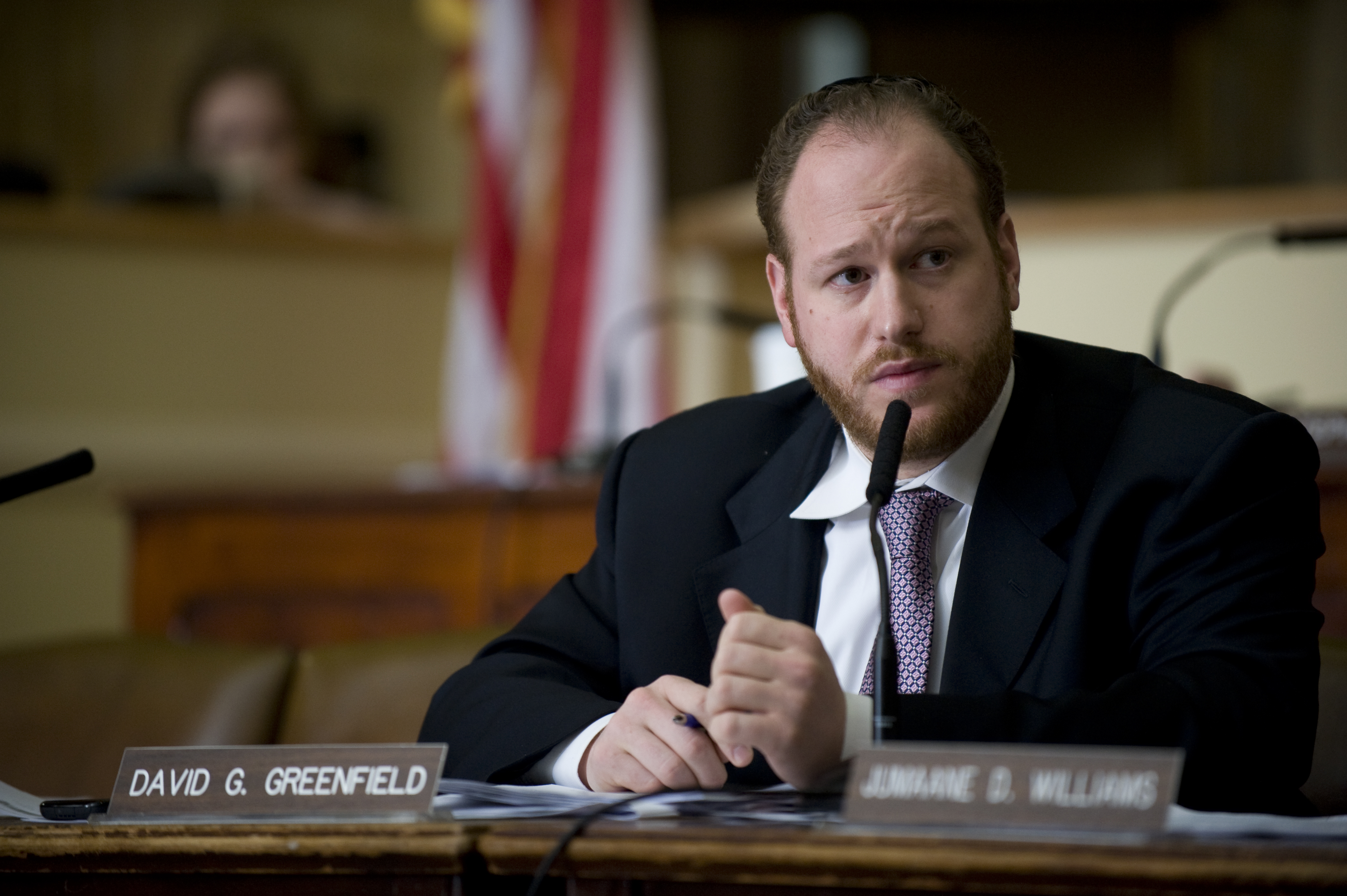 An Orthodox Jewish city councilman said an attack on a Jerusalem synagogue this morning was more vicious than any act committed by the Islamic State, a terrorist group that United States is currently battling in the Middle East.
Councilman David Greenfield, a Brooklyn lawmaker, said the attacks that killed four rabbis in the middle of morning prayer were further proof that Hamas, a Palestinian Islamic organization, and ISIS are no different.
"The international community must stand up and put an end to the blood-thirsty Hamas-led government of Gaza," Mr. Greenfield stated. "Today's murders were more vicious than any killings to date by ISIS. ISIS, Hamas and their supporters are poisonous fruits from the very same Islamic terrorist tree that must be cut down."
"The one thing that was not shocking is that the terrorist organization Hamas applauded these vicious murders," he said.
ISIS, which gained notoriety for seizing large swaths of territory in Iraq and Syria while kidnapping and publicly beheading Westerners, is not known to have any direct link to Hamas, a group the U.S. and other countries designate as a terrorist organization. Two Palestinians killed the four rabbis with knives, guns and axes, and Israeli Prime Minister Benjamin Netanyahu and Secretary of State John Kerry said the attack was a result of "incitement" from Palestinian leadership.
The Popular Front for the Liberation of Palestine, a radical leftist organization that has been a rival to Hamas, took credit for the killings.
The attacks came months after Israel and the Hamas-dominated Gaza traded rocket fire. New York elected officials flocked to Israel's defense, despite international condemnation of the country for killing more than 1,000 Palestinian civilians in the conflict.
Prominent New York elected officials like Mayor Bill de Blasio and Gov. Andrew Cuomo condemned the synagogue attack, though most did not mention Hamas and none, other than Mr. Greenfield, invoked ISIS.
"When I saw the news that four people were killed in a Jerusalem synagogue by Palestinians, I was in shock … shocked at the celebrations in Gaza over the death of these innocents, shocked that this Palestinian terrorism violence continues to fester in Israel–a land of peace," Mr. Greenfield said.