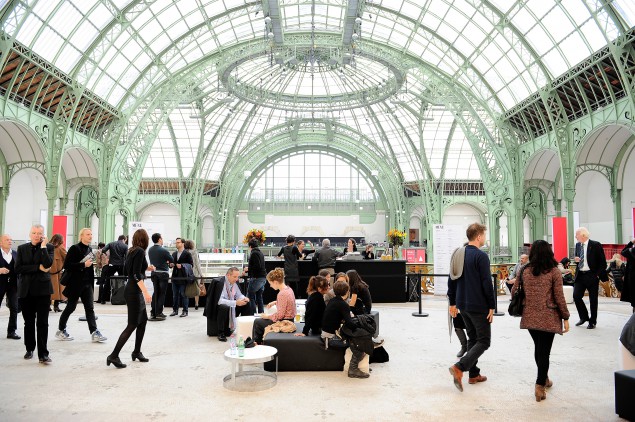 The inaugural edition of FIAC LA has been postponed for a full year to the beginning of 2016, according to an official statement released by fair organizers today. The L.A. edition was originally to be held at the Los Angeles Convention Center from March 27 to 29, 2015. This comes just after the 41st edition of FIAC in Paris, which ran from October 22 through 25 at the Grand Palais and featured 191 exhibitors, wrapped to mostly positive reviews.
A report from artnet News earlier today suggested that the fair's organizers had canceled the Los Angeles edition all together, citing some possible reasons for the change such as a less than full exhibitor list and "that FIAC had not engaged the right staff on the ground to pull off such an ambitious fair in a short period of time."
Reed Expositions, the company behind FIAC, stated, "In order to satisfy the requirement level of the galleries, FIAC has listened to the recommendations of its participants to modify the launch of its Los Angeles endeavor to provide both organizers and galleries sufficient time for optimal preparation."
Senior vice president of Reed Exhibitions Jean-Daniel Compain and FIAC LA director Aurelia Chabrillat also issued a joint comment: "The inaugural FIAC LA will be staged at the level of quality and preparation our exhibitors have come to expect," said "To this end, we have listened to the feedback of our constituencies: galleries, collectors and institutions in coming to this decision."
Even though the official statement claims we can still expect a fair in 2016, isn't postponing it that far ahead really just another way of saying it's canceled?