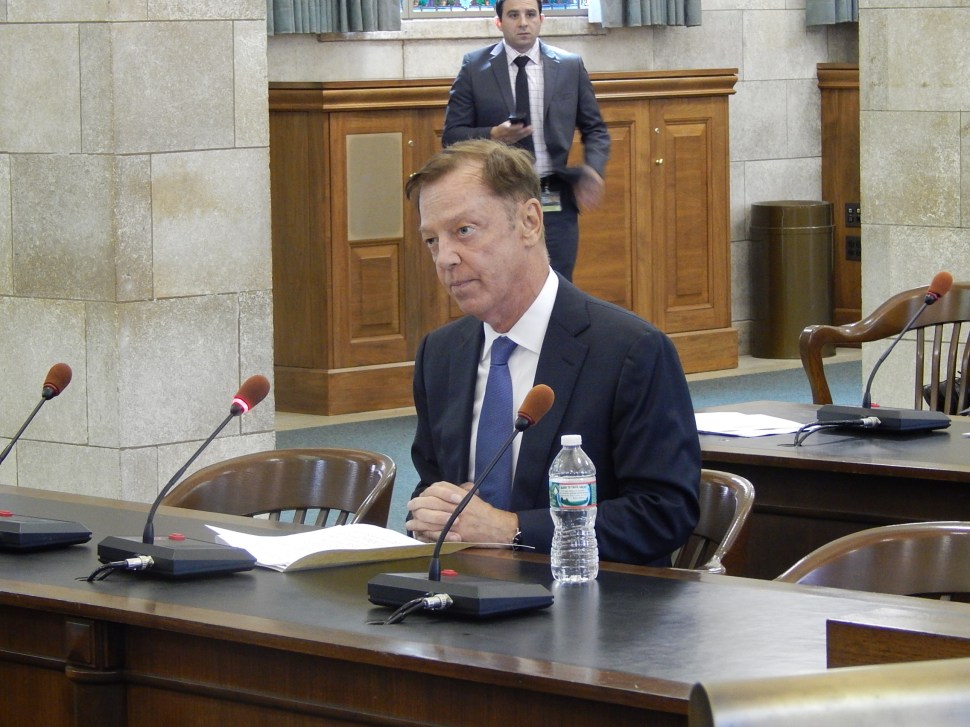 Speaking today in Newark, New Jersey Department of Transportation Commissioner Jamie Fox told a symposium crowd assembled for the Newark Regional Business Partnership that New Jersey needs new rail tunnels under the Hudson River.
"We need to get a tunnel under that river," Fox said. "It's expensive. It's complicated. But it must be done."
NJBIZ has the story.